Distribution lists are a great way to save time and energy when you want to send the same message to multiple recipients. They are perfect for sending messages, notices, or announcements to a group of people. Rather than adding each client's email address to the "To:" field (and possibly forgetting someone), set up a distribution list ahead of time. Add everyone to the list you want to receive your message. Then it's just a matter of sending the message "to" the distribution list rather than individual email addresses. For more complex group mailings like a business e-newsletter that require click through tracking, etc, you are likely better off with outside providers like Constant Contact or iContact. But, for in-house, easy communication with your clients or customers, email distribution lists are hard to beat.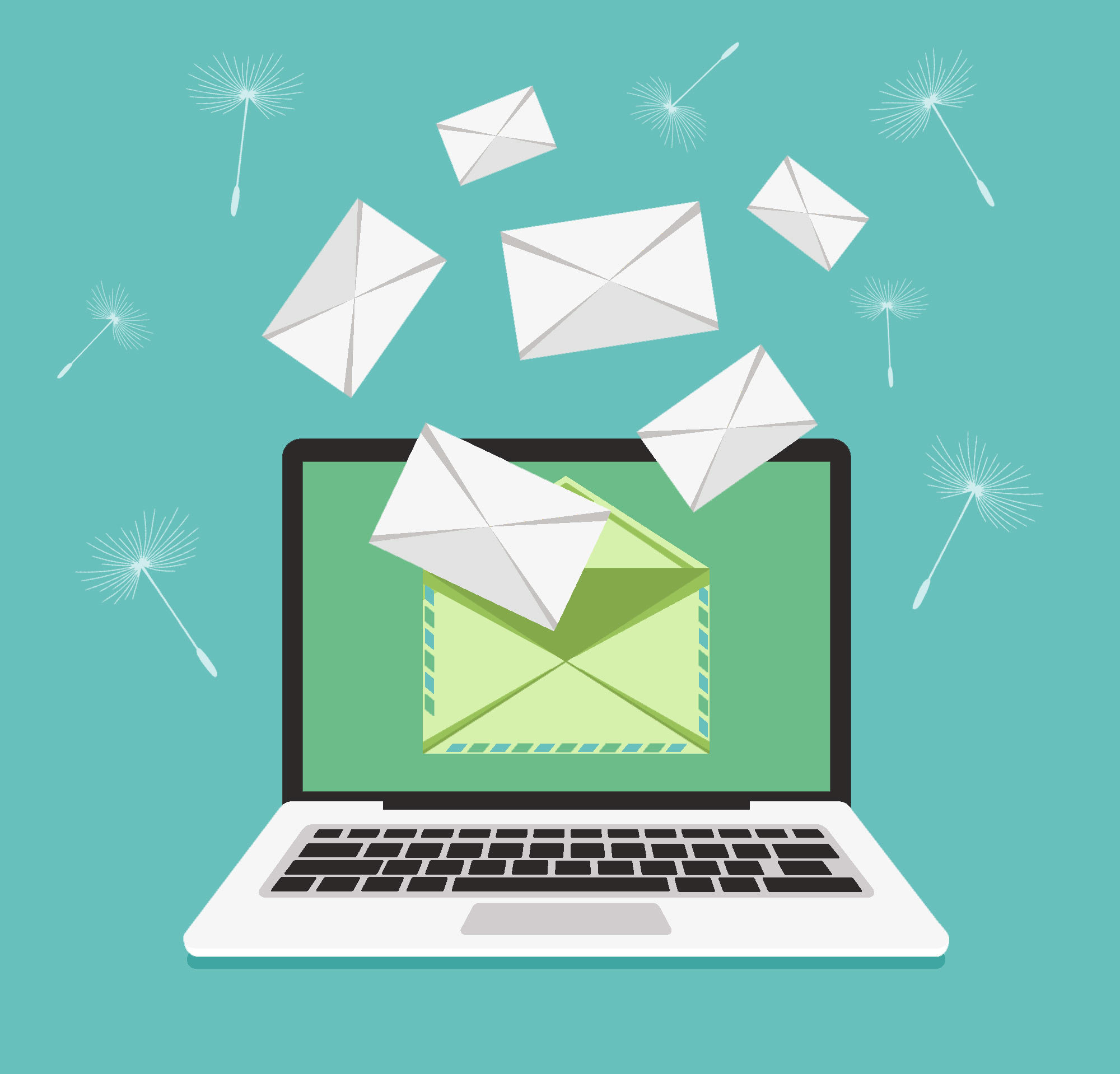 Distribution List Instructions
While it might sound like a lot of work, distribution lists are fairly simple to set up. You just need to create one in your email program and you'll be on your way to hassle free emailing. Here are some instructions for Microsoft Outlook (note that these instructions are for Outlook 2010). If you use a different email program, it should be a similar process.
Open Microsoft Outlook and go to your Contacts.
Choose "New Contact Group" (3rd option from the left on the Home tab).
In the "Name:" field type a name for your list. Examples: Newsletter recipients, Clients, etc.
Now add people from your Contacts list by clicking the "Add Members" button. A window of all your contacts will appear if you choose either "From Outlook Contacts" or "From Address Book." If you hold down your Ctrl key you can select multiple names at the same time.
If choosing contacts from your contact list, once you have your selection, click the "Members ->" button. All the contacts you selected will now appear in the field to the right of the Members button.
Click OK.
If you need to add more contacts from you address book, repeat steps 4-6.
If you need to add a contact not in your address book, click the "Add Members" button and then choose "New Email Contact." Insert the person's name & email and click ok.
Once you've added everyone, click the "Save & Close" button.
Create Your Message
Now you're ready to create your message.
Open a new blank email.
Click the "To…" button. A "Select Names: Contacts" box will appear.
Scroll till you find your new distribution list. Once you see it, click it once to select it.
Next click the "Bcc ->" button. We want to add the list here (Blind Carbon Copy) rather than the "To->" field. This will prevent your recipients from seeing who else received the email. You should now see your distribution list (whatever you named it) in the field next to the "Bcc ->" button.
Click OK.
Now you can type in your Subject and Body text.
Send the email when you're finished. And don't forget to use Spell Check!