For Small Businesses with Big Plans
Started in 1999 by Alli Summerford, dandelion marketing specializes in web design, branding, website maintenance, and social media marketing. Our focus is on small to mid-sized businesses and organizations. As a fellow small business, we understand the unique challenges facing local companies as they grow and compete online.
While working as Marketing Director in-house for a small, family-owned commercial real estate firm in the mid 90s, Alli realized early that online marketing provides small businesses with a powerful means for reaching wider audiences at a fraction of the cost of traditional marketing efforts. This may seem obvious from today's perspective, but this was all new in 1997. These new tools represented a radical shift in small business marketing. After developing several in-house websites, she caught the online marketing bug and went out on her own to offer website design and and marketing services to local, small businesses. At the time, many businesses still had no website, so those first years included a lot of persuasion that it was even a thing that business owners needed.
Fast forward 23 years, online marketing is an integral part of every small business. It is affordable and offers the means to reach and interact with customers in ways we couldn't have imagined when starting this business two decades ago. As much as technology has changed, there are constants about this business and industry that keep Alli and her team engaged and excited about helping small businesses–the reward of knowing we've helped a fellow small business grow and thrive and using a combination of creativity and technology to make it happen.
Alli Summerford and her staff were professional, informative, and thorough in their dedication to creating the website I envisioned. They were patient with my lack of technical knowledge and generous with their time and knowledge. I highly recommend Dandelion Marketing! — Kathryn Ely, Empower Counseling
What We Do
Alli's extensive experience in traditional marketing provides a unique perspective on and understanding of the challenges you face in seeking to grow and improve your business online. Think of us as your marketing department, but out-sourced. We work in partnership with you to create the branding, messaging, website, and social media marketing plans you need to reach new clients and expand your reach. Our goal is to form long term relationships, both in-house and out. Our in-house team has worked together now for over 20 years, and we have many of the same clients today that we had in our first year.
We want you to be thrilled.
And we work until you are.
Meet Alli
Alli is an active member of the Birmingham community, where she works, lives, serves, and plays. She brings an entrepreneurial spirit to all her work. After a successful career as a broker in the Memphis commercial real estate firm Trammell Crow Company, she founded dandelion marketing. dandelion marketing celebrated its 20th year in this ever-changing market space in 2019. Along the way, she created a popular website about the '80s as a hobby, which she sold to an investor in 2016. She attended college at the University of Tennessee, Knoxville (a detail she hopes you will not hold against her), where she graduated as valedictorian with a BA in Business Administration and an MBA in New Venture Analysis.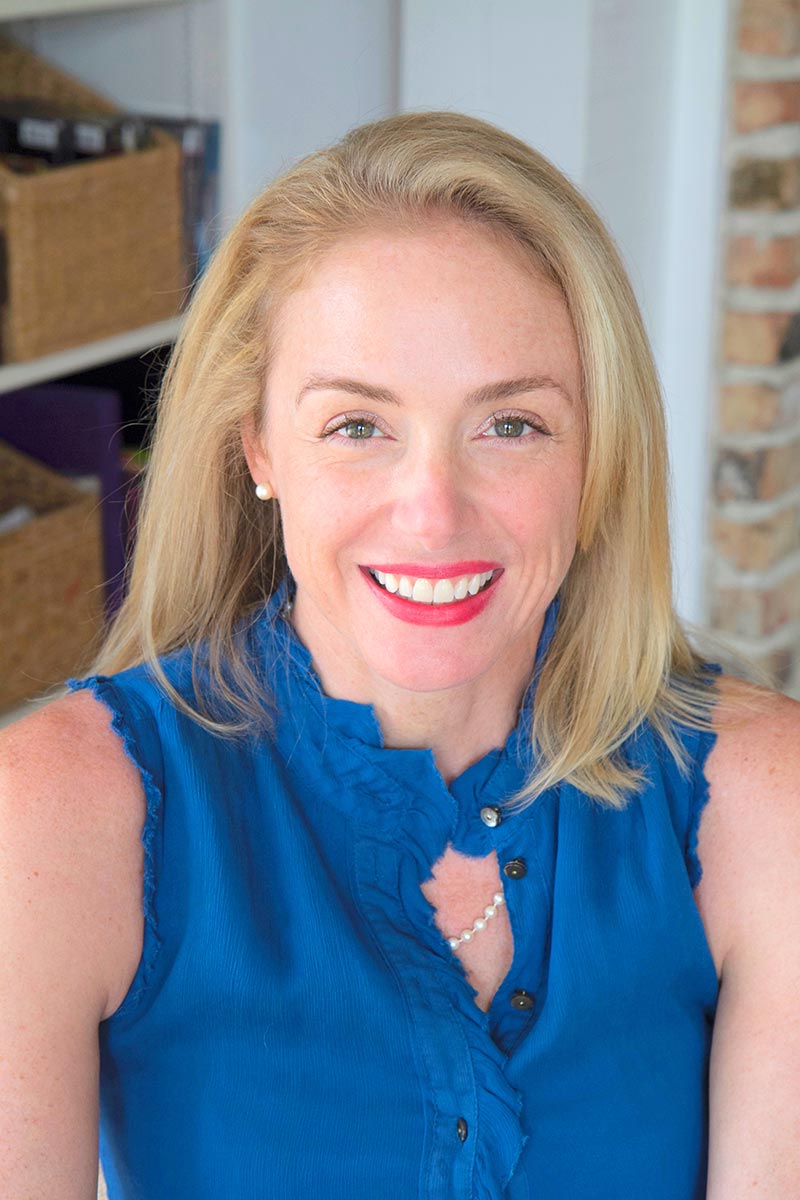 Making it Work for YOU
To stress the value of the Internet and our web design, branding, and marketing services, we will develop a proposal outlining the ways in which the Internet can grow your business. The initial consultation and subsequent recommendations regarding the best Internet solutions for your business is done at no cost to you.