I have been very pleased with the service level provided by dandelion marketing. Alli Summerford and her staff are very prompt, professional and creative. We continue to receive positive comments from clients and commercial real estate colleagues about our website. I have no reservations at all about recommending them to others for website services. — Carey Gilbert, CCIM, President of J.H. Berry & Gilbert
We offer web design, branding, and digital marketing services (including social media management and email marketing) to small to mid-sized businesses nationwide. Our digital marketing services help increase online exposure for your business with websites and online marketing programs that Spread the Word. dandelion marketing approaches each web design project and ongoing marketing relationship as a collaborative process. We work hard to understand your specific business and create an online marketing plan tailored to the needs of your unique business.
To learn more about a specific web service we provide, please choose from those listed below.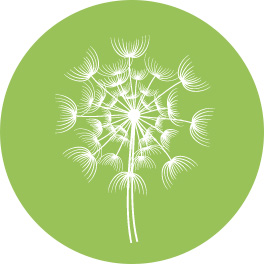 Web Design + Maintenance
Our Birmingham web design team can help build your first website or redesign an under-performing site. We have web design and maintenance solutions to fit your goals.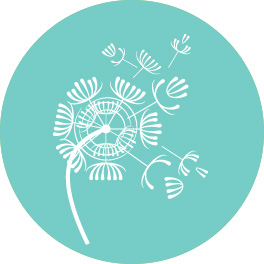 Social Media
As a local business owner, you are freed up to do what you do best–provide great service to your customers, while knowing that the marketing you need is handled.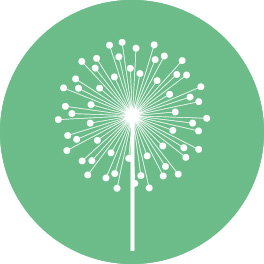 Branding
You need the brand before you can market it online. Our graphic design team is able to translate your organization's personality, industry, and goals into a graphical representation of that organization.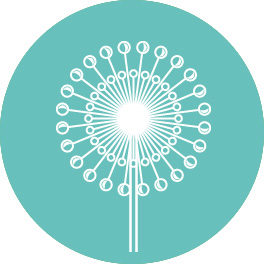 Email Marketing
Around four billion people worldwide use email. No matter who your target audience is, chances are you can reach them effectively and efficiently through email.
We are happy to guide you through the entire web design and development process from e-concept to e-solution or provide individual web-related services as needed. We design, build, manage, and market websites that can be easily found by our clients' target audience, providing a speedy return on your internet investment.