It was a pleasure to do business with Alli and Kate. They completely overhauled our site, took time to explain things we could do to improve our online presence, and were always available to answer any questions or concerns we had. — Chris McLeod, Jones-McLeod
Our Local SEO Packages include the basic online marketing tasks that many small businesses have neither the time nor know-how to perform. As a local business owner, you are free to do what you do best–provide great services to your customers. You can focus on your business, knowing that the online marketing is handled. These packages are designed to help your business generate leads through your local online business profiles, with a focus on high-quality content generation and utilization of Google My Business.
Why SEO is Critical
Establishing a website is just the beginning. It is not a field of dreams. Just because you've built a nice site, does not guarantee that anyone will visit it. In order to get a return on the investment you've made in a website, you must make sure that customers and, more importantly, potential customers can find you. This means that your site needs to place well in the major search engines, that other complimentary, high quality sites link to yours, and that you promote your site, both on the web through a steady stream of fresh content and the sharing power of social media as well as in traditional offline media.
If your customers and potential customers are not finding you, you can be assured that they are finding someone else. To be competitive online, your website and business must be out there in front of your audience building site traffic, sales, and brand awareness. Local SEO allows you to stay connected to existing customers and widen the reach of your business in a targeted and affordable way.
Local SEO Packages
We offer these new packages at three levels: Starter, Intermediate and Premium. The services and frequency of each level is shown below. Please note that these packages are offered in a limited number so that we can focus on providing the best service to each client.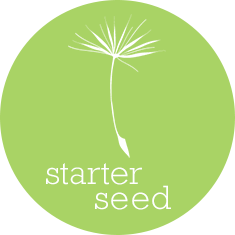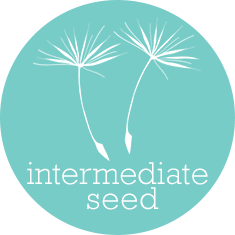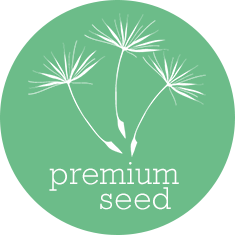 NOTE: The monthly cost of these packages is billed quarterly, in advance. We will review your site's starting point and discuss any setup work that may be required to get your site to the place needed to begin these monthly packages.
As with all our services, we offer custom solutions to a specific client need. We can customize the packages below to fit your specific local SEO business goals. Depending on your industry and your target audience, you will want to focus your marketing energies on specific social outlets. The first step is for us to talk through how your customers find services or products like yours. We then develop a specific monthly plan that best targets that audience. We want to ensure that you fish where the fish are. Contact us here to set up a time to discuss the best approach for your business.