By Alli Summerford
We get asked this question a lot. It is an important one whose answer becomes an integral component of your overall marketing planning and budgeting. How do you know when it is time for a redesign? There are several factors affecting your need for web site redesign and the ultimate answer in terms of time is different for each company and each site. The short answer is that if you are thinking about it, you are probably overdue for a redesign.
There is a tendency with business owners to develop a website and then check that item off the list, not to be thought about again anytime soon. That is the wrong approach and one that leaves the business owner with little more than unrealized opportunity.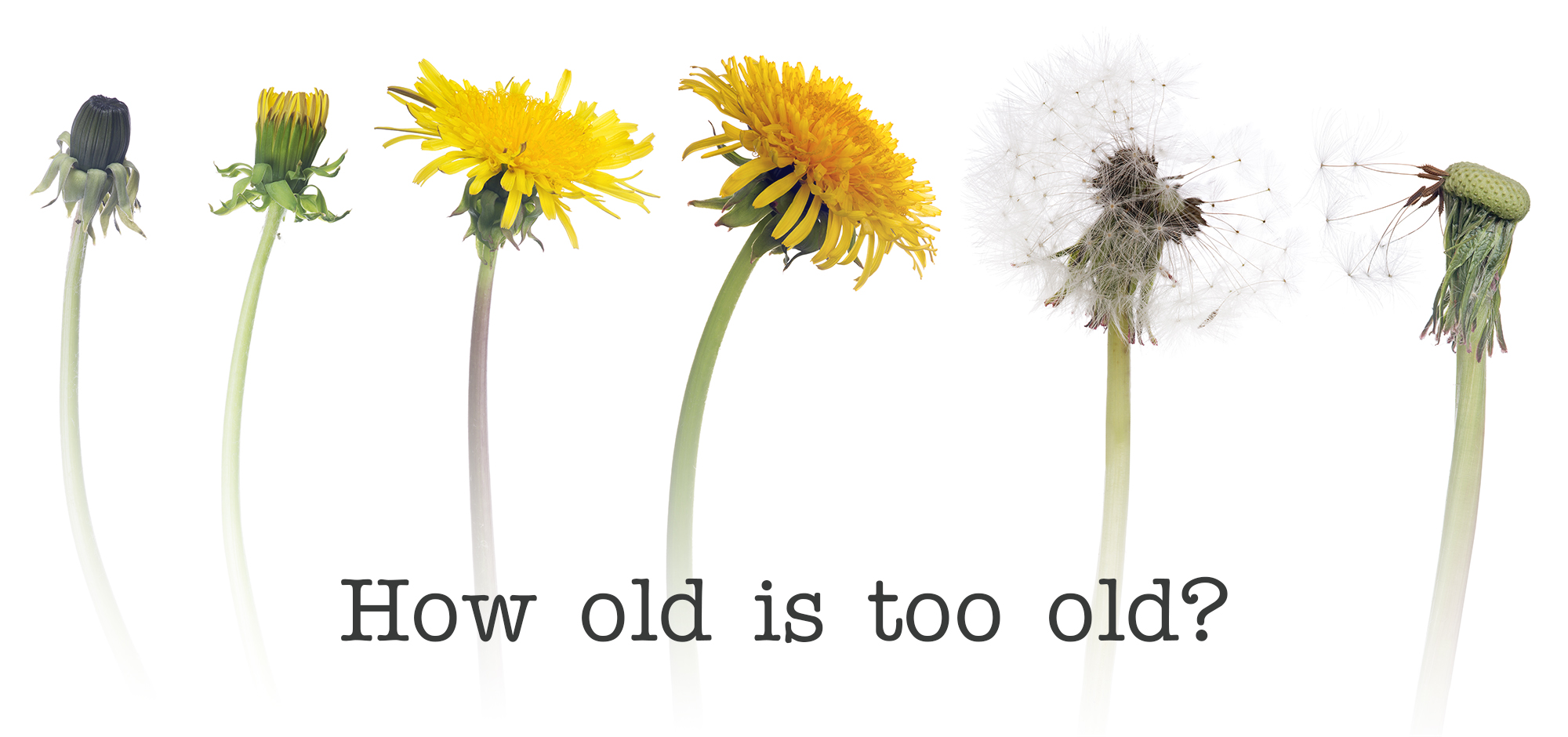 Content vs. Design
Content is in a state of constant change.
Unlike a brochure that is printed in bulk and then used until you run out without the possibility of update (without re-printing), a web site should be viewed as an organic work in progress, an iterative process and not a finite project. That is, there is always something new to add, something that has changed, or company news to report, and these changes to a site's content can be easily made. There is no excuse for outdated and forgotten web content. One of the greatest features of the Internet is its adaptability and not to take advantage of that feature is leaving opportunity on the other side of the proverbial door. Content updates to your site need to happen on a continual basis.
Design is re-developed less frequently, but when is the right time?
The Internet changes daily and the tastes and standards of Internet users are changing with it. What was a gorgeous and up-to-date design when you launched your site 2.5 years ago may look dated now. The best way to know what is right for your site and your business is to stay in touch with the Internet market around you.
Here are some questions that will help you determine when it is time to redesign:
Has it been more than 3 years since my last design and rebuild overhaul?
Are new technologies/platforms available since my last redesign?
How does my web site design stack up against the sites of my local and online competitors?
If a user comes to my site and knows nothing about my company, does my site design make the statement I would want?
Is my site up to date in terms of company and product branding – colors, logos, imagery?
Is my site consistent with my other marketing efforts?
Does my site make my business run more smoothly?
Is my site a hard working business asset or something that was launched years ago and forgotten?
We are happy to talk with you about your site and what you might do to improve its performance. Contact us today to learn what more your site could be doing for your business.