Updated February 2020
When we started building websites 21 years ago (gulp!), if a client required a content management tool, it involved a lot of expensive custom programming.  Not so anymore. With WordPress, small businesses can create gorgeous, high-end sites for a fraction of the cost.  WordPress puts the technology used by the likes of Walt Disney, Microsoft, Target, and Sony at the disposal of small businesses looking to maximize their online presence. Now, with WordPress, small businesses can have all the benefits of a robust website platform in an easy-to-use package.
WordPress came on the scene in 2003, but it wasn't until around 2012 that it really took hold in the non-blogging market.  Now, roughly 36% of all websites are powered by WordPress, according to early 2020 usage statistics. Shockingly, some 43% of websites still have no content management system. If your business website falls in this latter category, let's talk.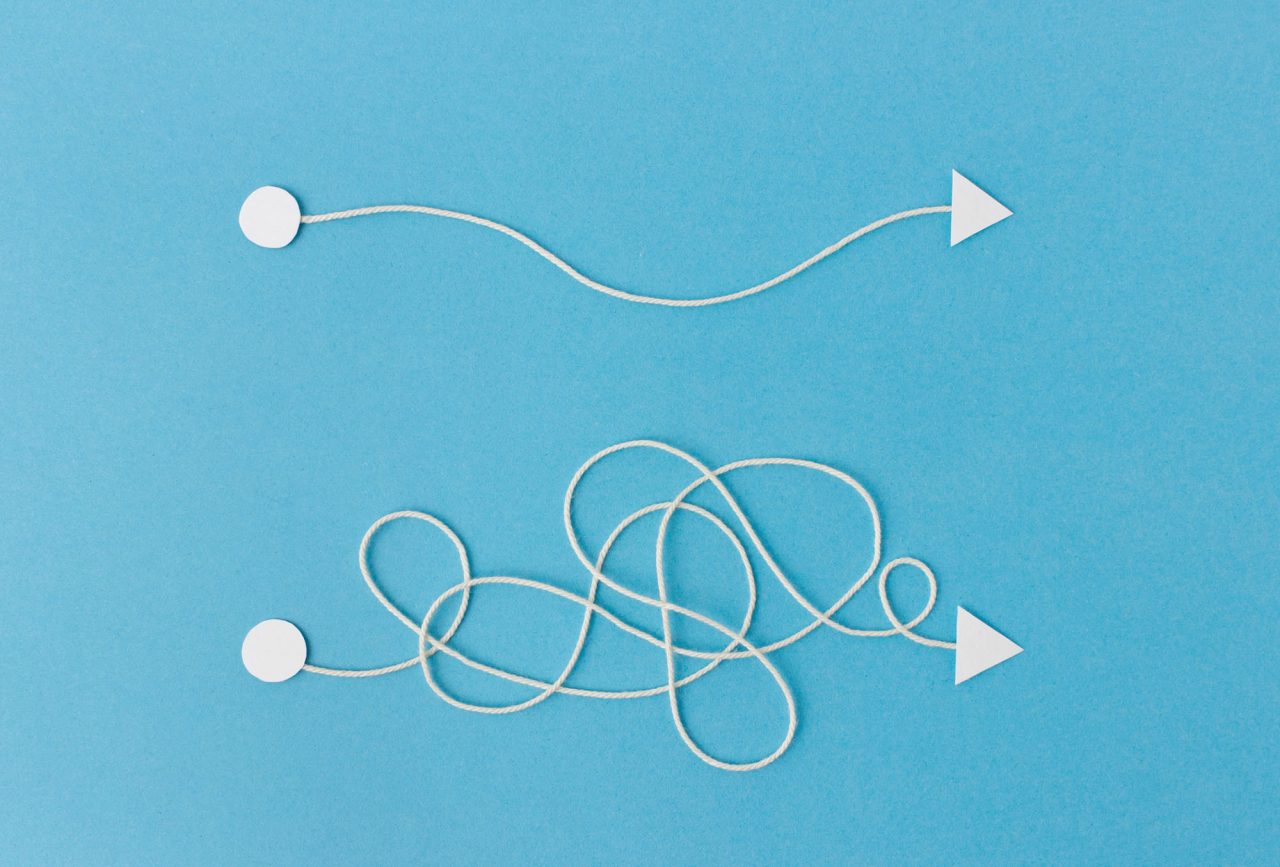 WordPress is a template-based content management system (CMS) that is built with PHP and MySQL.  What that means for business owners is that it is open source and completely customizable.  So, the answer to "can WordPress do that?" is almost always, yes.
WordPress Features
Here are just a few of our favorite WordPress features that make it a great choice for small business owners.
Easy to Use

You can log into the site's admin from any browser, no software required.
The intuitive admin interface makes it easy to edit and publish new content without any prior experience or expertise.

Expandable Functionality

There are thousands of free plug-ins available, allowing you to add functionality to the site with little incremental cost.
This expandability allows the website to grow with your business.

Built in News/Blog

The built in news/blog function makes it easy to publish new content, giving the search engines, and your site visitors, just want they want: high quality information.
Creating categories is a snap

Assign Users

You can setup users, allowing you to delegate the updates to various team members in your organization.
Each user can be given a specific permission level that determines what their login allows them to do on the site.
All these features mean one thing: you can have a great site, loaded with fresh content that you can easily add yourself without the barriers that previously existed for small business owners.  If you have thought that it is about time for a refresh on your website, WordPress might be just the right next step.