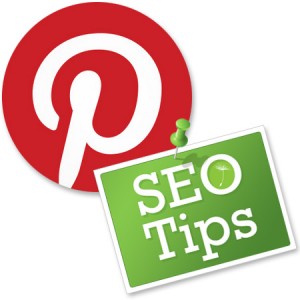 As a follow up to our two-part piece a few months back on using Pinterest to generate traffic for your website, we wanted to share this really helpful list of tips directly from the SEO expert at Pinterest.  In this blog post, Anna Majkowska shares nine specific tips for helping your pins perform well within Pinterest's internal search.  Having your pins appear in their search results is a key component to widening your reach and audience on this important social media platform.
We particularly like the suggestion to use Rich Pins.  We'll be writing more on that topic in the coming weeks so stay tuned for more information on how to use Rich Pins to your site's advantage.
In the meantime, take a look at Ms. Majkowska's recommendations, and happy pinning!