Making the Most of the Digital First Impression
There was a time when the first impression you made on a potential customer was direct – that is, a phone call or an in-person meeting. You were able to control your message, your presentation, and the overall interaction. That is no longer the case. In today's climate of online research for local businesses and services, that first impression is most often disconnected. You, the business owner, won't even know you've made an impression in most cases. The interaction will have happened online, without your involvement.
Assuming the old adage remains true, if you never get a second chance to make a first impression, how do you manage a disconnected first interaction? You start by understanding the ways in which people search for information today and exercising the level of control available within this new system to your advantage.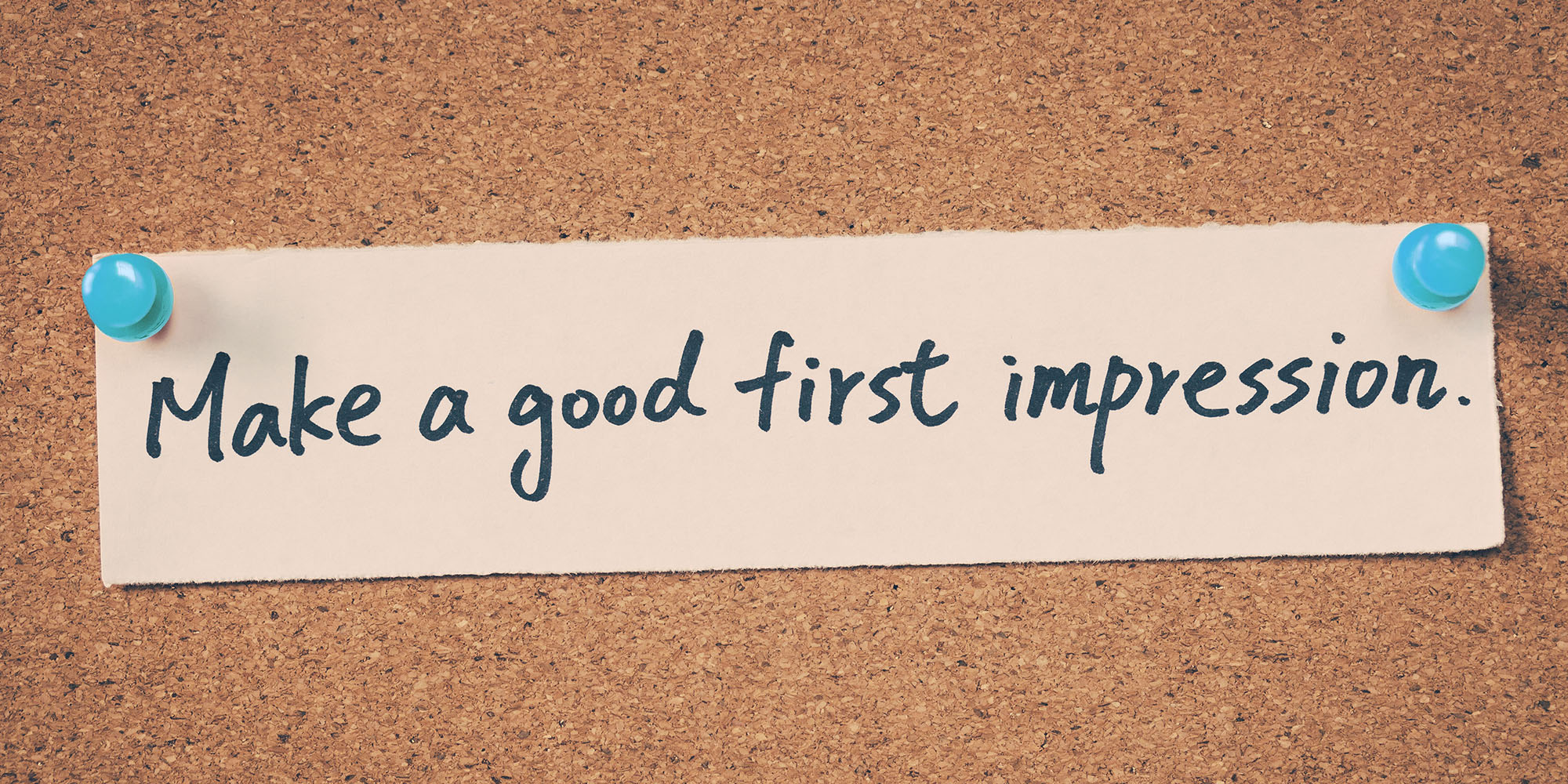 Control What You Can Control
You don't control many of the aspects of your business' online presence. For example, you don't control unfair negative reviews, you don't control which reviews Yelp decides to hide, and you don't control where your business ranks in the organic search results. But, you can control (at a least a little bit) the information contained in your Google Maps listing, and that's a decent start. If you did just two things this year towards online reputation management and local SEO, I encourage you to make it the following two things. Obviously, a comprehensive online marketing effort would include many more tactics, but if you are a small business with limited time and resources, this is your must-do list.
Before diving in, start by understanding the search engine results pages in your local space. Search Google for your product or service (not your company name, but a generic search) with a geographic modifier. For example, for my business, I might do sample searches for "website design Birmingham al" or "web design in Birmingham." In doing so, I see four Google AdWords ads at the top of the search results and then the local 3-pack (the top three Google maps listings, shown on a map). Note that when Google displays the four paid spots at the top and then the local pack, even the #1 organic listing is below the fold and requires scrolling. This prominence given to the local results by Google is the reason this is so important.
Claim your listing in Google
First, find your Google Maps listing and claim it if you have not already done so. This will require that you have a Google login of some kind. If you do not have that, sign up for a generic gmail address in your business name. Not sure if you have claimed your business or not? When you search for your name on Google Maps and look at your listing, if you see a "Claim this business" link under the Hours and above the Suggest an Edit lines, you have not yet claimed it. If you do not see that link, you have already claimed it.
Already Claimed
Log into your Google My Business account and ensure that all the information is accurate and complete. Make sure that the address is listed exactly as it is shown on your website on the Contact page and within the footer.
Not Yet Claimed
Simply click the "Claim this business" link where shown with the check mark in the shield icon and follow the on-screen instructions. Then, proceed to Google My Business and make sure your information is correct and complete.
Once you have control of your Google Maps listing, it is time to work on getting reviews from your happy customers.

Encourage reviews from satisfied customers
Not convinced that online reviews matter? Consider these important factors:
Google factors in the number of reviews in deciding which three businesses to place in the coveted local 3-pack.
Reviews drive consumer decision making in a big way. Check out the findings for this recent survey on Search Engine Land. Important takeaways:

87% of searchers want to see 3 to 5 star reviews for a business in order to consider hiring them.
79% of consumers will look at between 1 and 3 review sites before making a decision.
The good news is that 7 in 10 customers will happily leave a review when asked. So, all you need to do is start asking. If you have a customer follow up checklist, include this item. If you don't, it is a good time to create one.
The key is to make it easy for your customer. Write a follow up email thanking them for their business and asking for the review; include a link directly to the review function of your Google Maps listing. You'll need to create that link using the following process.
Follow the instructions included in Google's support forum.
Be sure to test the resulting link to make sure that it is functioning properly.
By taking an active role in cultivating your online reviews, you can work towards creating a meaningful digital first impression as well as improving your visibility in local searches, both vital in today's marketing landscape.