It's been a busy Spring at DES, with several website launches in the last quarter. We are thankful for our clients and pleased to announce the following new websites.
Taylor Plosser Davis, AIA
Birmingham-based residential architect, Taylor Davis, needed a custom website that provides a platform for potential clients to see her work as well as a place to share current project progress and design ideas via an embedded Instagram feed and Project Notebook area. This custom WordPress site is fully mobile-friendly and allows the client to add news and new projects to the site easily.
The District at Midtown
This new real estate development in Hattiesburg, MS will feature retail space as well as apartments and a new hotel. The website provides downloadable information for potential retail tenants, including site plans, demographic information, aerials, elevations, and floorplans.
Vestavia Eye Care
These optometrists in Vestavia Hills, AL needed to translate their current website design (which we had done for them several years ago prior to responsive web design) to a mobile-friendly site with a content management system (WordPress) so that they can make updates to the site in-house.
Smith & Cashion
This law firm, based in Nashville, TN and specializing in construction law, has been a long-term client with whom we've done several website redesigns over the years. We appreciate their continued business and loved working with them on their new, fully custom responsive website.
Terra Equities
This is a redesign of the website for our existing client, Terra Equities, a Birmingham commercial real estate company specializing in retail space. After seven years, it was time for a fresh look that brought the design up-to-date and allowed for larger property images and mobile compatibility.
Noah Blattmann
Noah is a soccer recruit preparing to play soccer in college. This new website showcases information, images, and video highlights that recruiters can use in their recruiting efforts. This website is an example of a moderately customized pre-existing WordPress theme that can be created affordably, while still delivering a personalized, mobile-friendly website.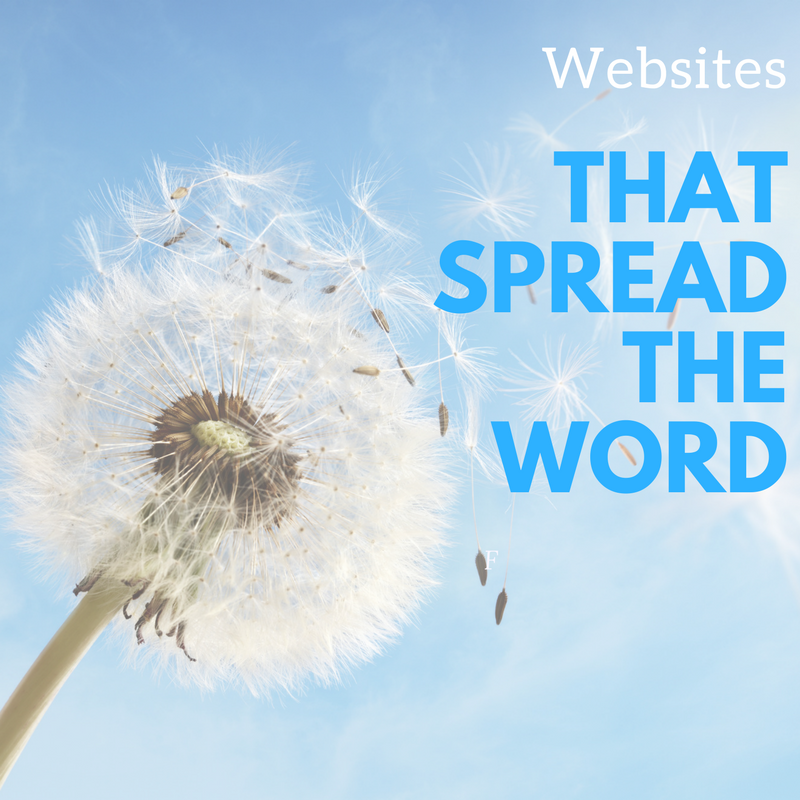 These new websites represent a range of customization and budget, showing that a great-looking and professional website can be developed for your business at many different price points.
If your business needs a new website, we would love to talk with you about your goals and work with you to create the perfect website for your business.