We are excited to announce the launch of the new website for Empower Counseling, a Birmingham-based counseling and life coach business founded by Kathryn Ely. This new business offers counseling services to both adults and teens from an office in Mountain Brook's Office Park.
The Empower website offered a unique challenge. Because of the nature of the business, the client sought to create a website that was calming and easy-to-use–without the use of photography. Modern websites rely so heavily on photography that it presented an interesting design challenge to develop a website that uses none (aside from in the biography of the founder). Instead, the design emphasis focused on an attractive presentation of the content in an easy-to-use format that presents as few distractions as possible to its user. We chose a calming, muted color scheme and relied on creative uses of headings and text styling, along with color-blocking of the various content areas.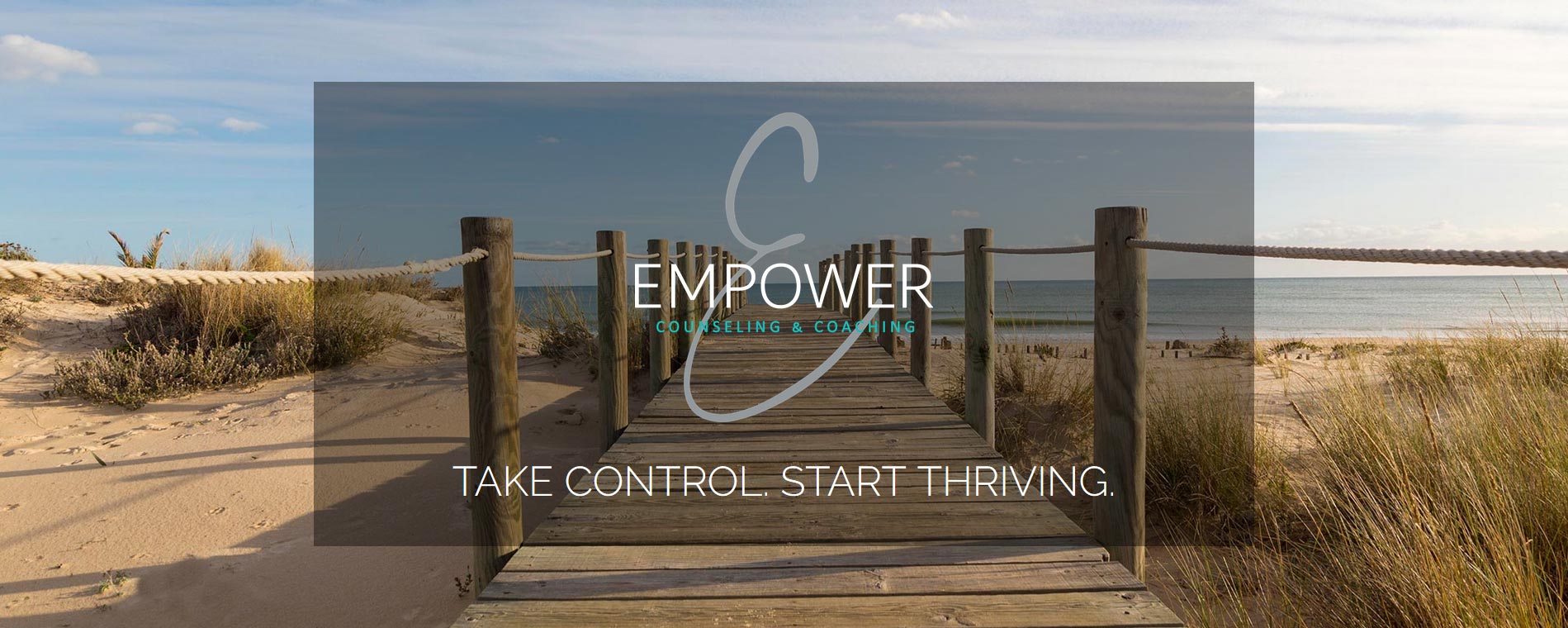 This new website is an example of our semi-custom WordPress website. It allows for a faster development time and lower cost, while still providing a custom solution to the specific needs of your business. In addition to the website, we provided offline design and online marketing support with logo help and Google My Business consulting. This combination of services is an ideal mix to launch a new business and maximize online exposure and visibility.
In Our Client's Words
Alli Summerford and her staff were professional, informative, and thorough in their dedication to creating the website I envisioned. They were patient with my lack of technical knowledge and generous with their time and knowledge.
Kathryn Ely
Empower Counseling
We appreciate the opportunity to work with Kathryn as she builds her new business.