Questions to Consider
The more forethought and work that happens on the front end of the website development process, the better the outcome.
Almost any company can put your logo, some pictures and text online for you. While that approach may be fast and cheap, that does not mean that it is a good one. Your company website is likely the first introduction most potential customers have to your business. The creation of that impression deserves a more strategic approach. The potential customer may be calling you (or your competitor instead) based solely on what they see online. Fast and cheap is short-sighted and will cost you more than it saves.
We take a different approach. We seek to create a unique website that is designed and built to best represent and serve your business needs. We view your website as one of your hardest working business assets, and as such, it deserves a thoughtful and creative approach.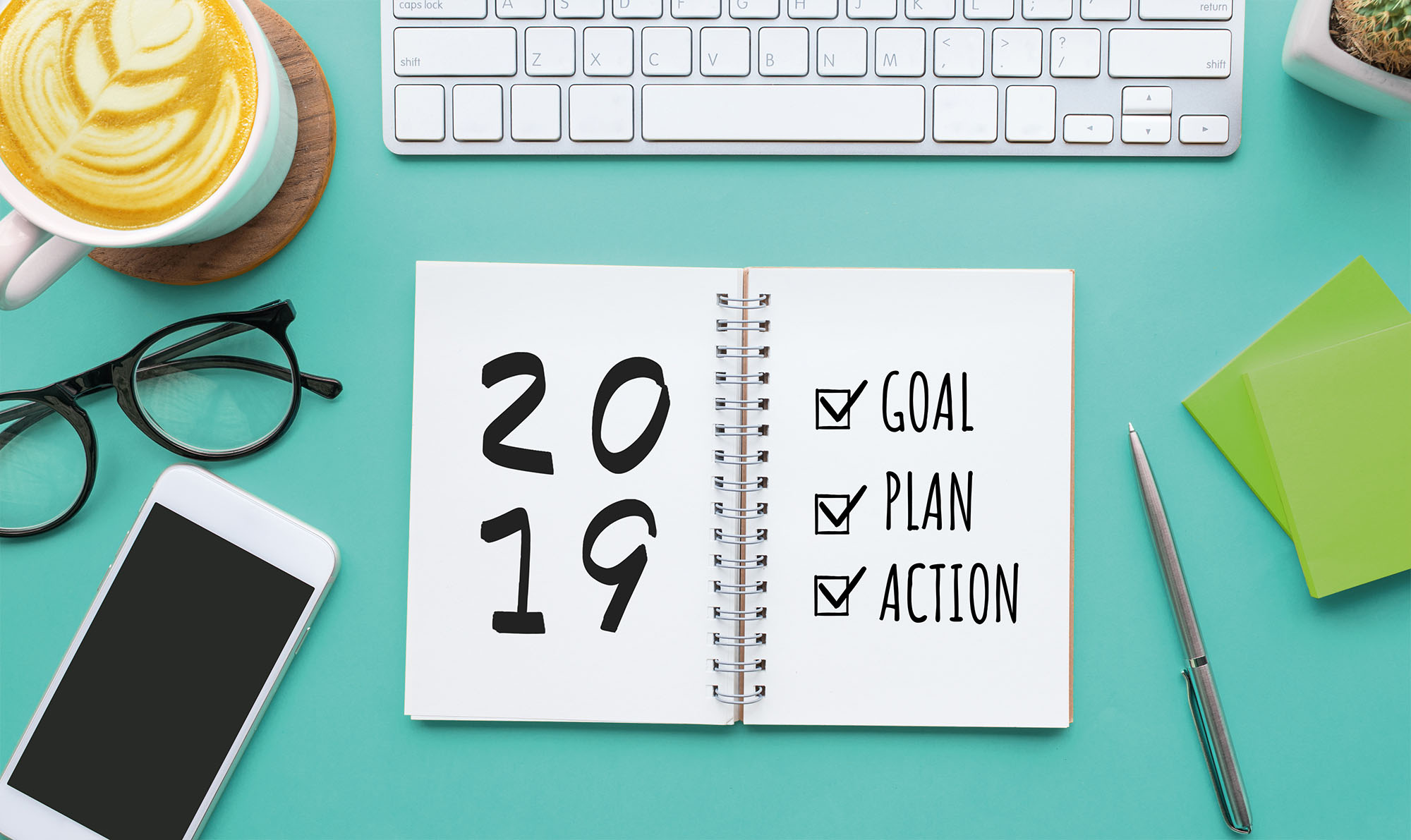 To that end, we recommend that business owners consider the following questions as you are planning for your new or redesigned website.
In what ways is your current website underperforming?
What is your competitive advantage? Does your website communicate that effectively?
What content do you want to include and how will it be organized? We suggest mapping out a flowchart of the site's content.
What 2-3 actions do you want users to take while on the website? The site layout and functionality need to be designed to encourage those actions.
What business functions do you need the website to perform? Aside from marketing and lead generation, does the site need to serve an operational purpose?
Do you have branding that will present well online? A logo? A color scheme? If yes, be prepared to share a vector file of the logo and the RGB colors for our design use.
Do you have photography that will represent the company, products and services well? If not, you will need to plan to take good photography.
What websites do you like and why? What websites do you not like and why? Be prepared to share examples of both; these examples can come from both inside and outside your industry.
We enjoy the planning process and ideas that come out of discussing the answers to these questions. It allows us to understand your business and match the website to your needs. And it ensures that you get a return on your marketing investment by getting a result that maximizes your online presence.
If you are ready to start talking about a new website, give us a call. Let's develop a plan of action together.