We regularly run into an issue with client logos that are wide and linear. We even have one! And while they work great in a website header, they pose a problem in today's socially driven world, as most social platforms use a square profile image.
You want to avoid the scenario in which you don't have the proper logo alternate and so you just go with the one you have. Doing so let's the social platform crop it strangely. You lose the opportunity to share your brand, and you present an unprofessional image in a very public way.
The solution is simple. We recommend creating a complete branding board that summarizes all the elements of your brand. Among those elements would be an alternate version of your logo that thoughtfully renders your band in a square format.
Sample Logo Alternates
To understand what this looks like in practice, please take a look at our various logo alternates. They are all within the same, consistent look and feel, but can be used in various outlets, depending on which presents best in that media.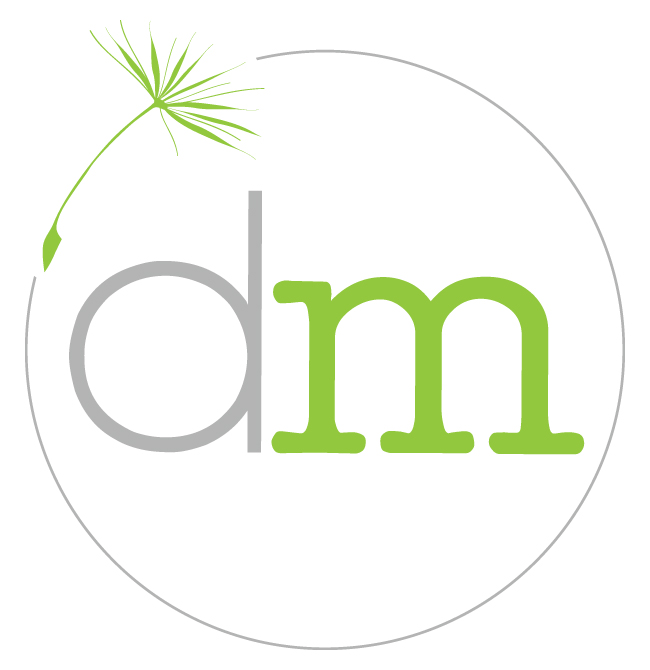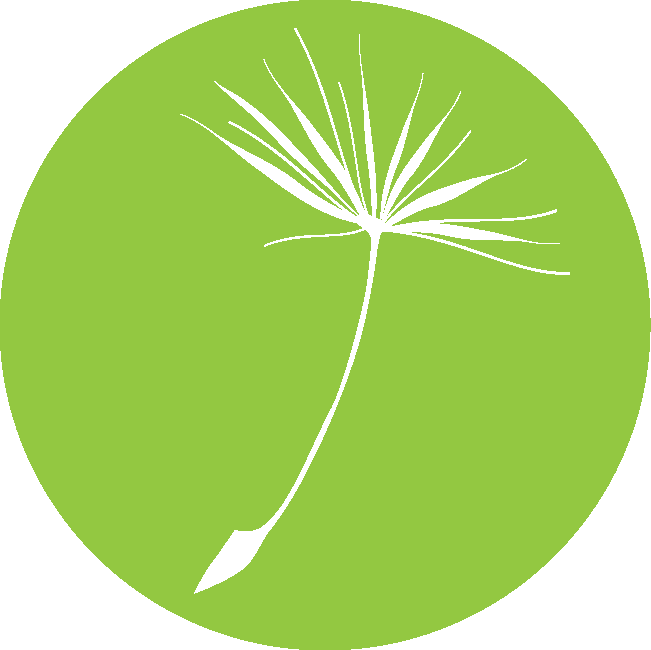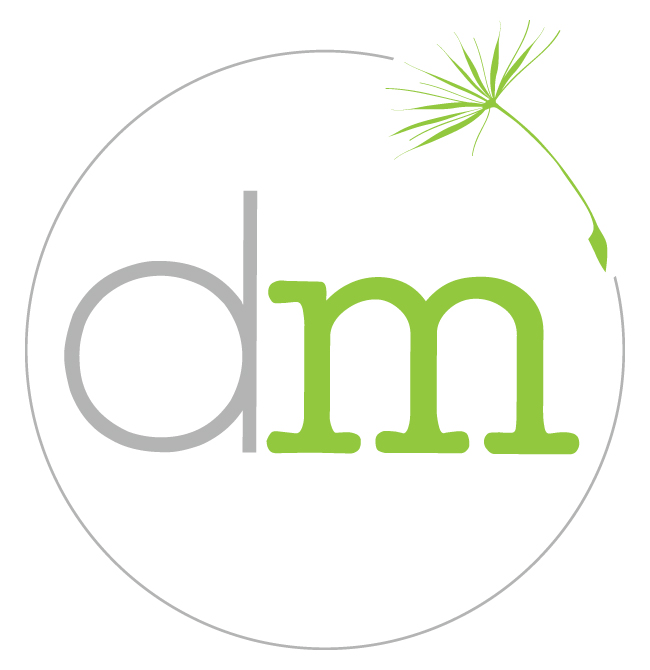 This is a quick and affordable expansion of your logo. If you'd like to explore how we can help get your squared away, just reach out here.