How Old is Too Old?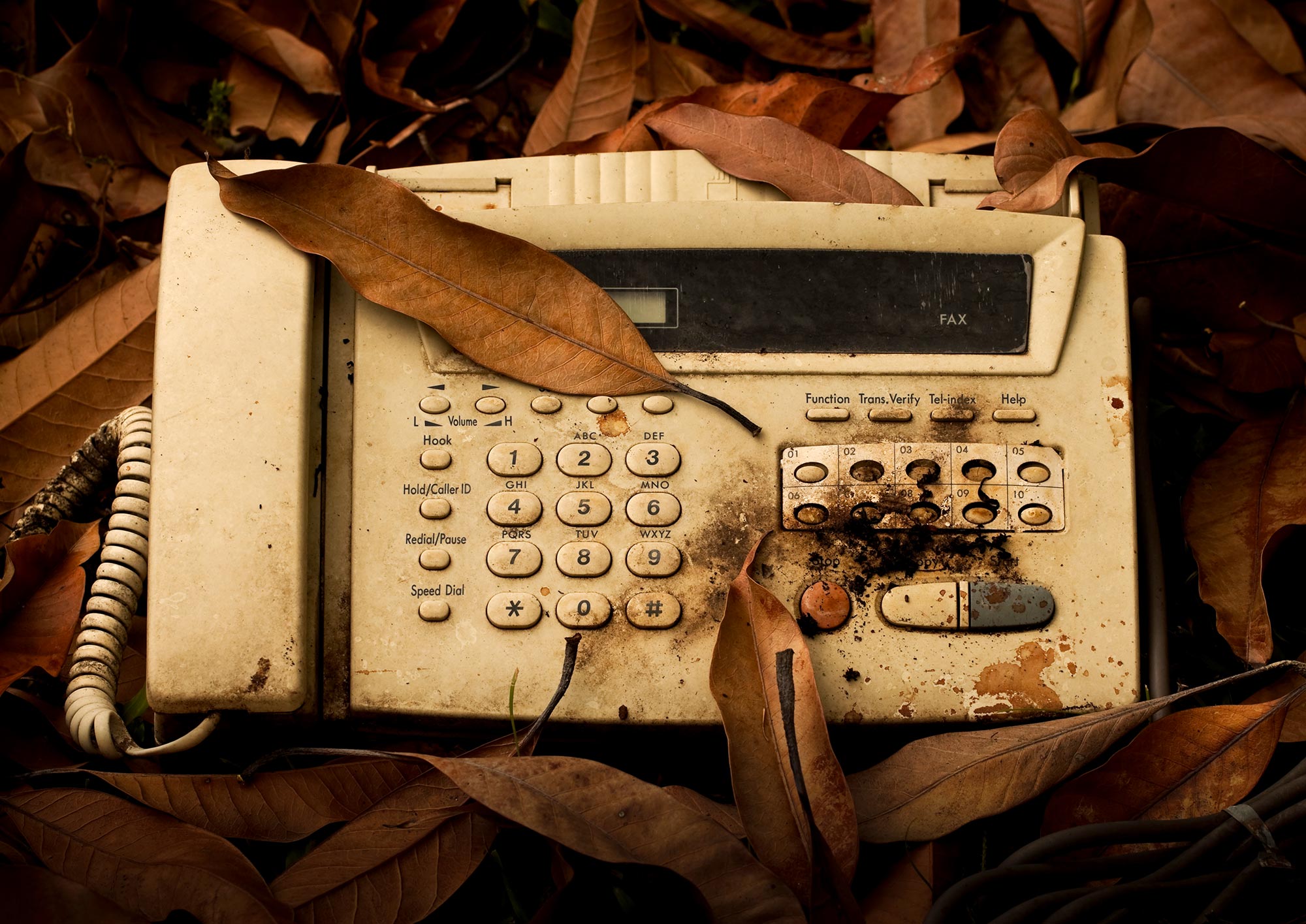 The sad truth is that your website's decade birthday is nothing to celebrate. In fact, your birthday gift to your business should be a new website. Regardless of how fantastic, gorgeous, and cutting edge it was when it was built ten or more years ago, it will now be showing its age. And I don't mean showing age in a dignified and charming Betty White sort of way. I mean showing age in an early 90s ineffectual and hard-to-use fax machine sort of way. Do I sound like a broken record yet?
As a fellow small business owner, I understand how important it is for you to stay current in your industry, service offerings, and expertise. Doing so ensures you remain competitive and can grow and thrive in an ever-changing market. When you neglect your online face to the world, which is the primary role your website plays, you do exactly the opposite. Out-of-date, hard-to-use, and less attractive are not the adjectives we strive for as business owners.
Instead, I imagine that you prefer to communicate to your clients and customers that you are current — that your services and expertise are up to date and you are positioned to provide the best solutions in a competitive market.
Check the Date
Your action item here is easy. Simply look back and determine the launch date for your current site. Was it more than four years ago? If so, it is time to review the site with a critical eye and begin to budget for its replacement.