Finish the Year Strong with Dandelion Marketing
As fall approaches, at least on the calendar if not in our daily temps here in Alabama, we begin to feel the power of the new school year, college football and pumpkin spice everything. This is the ideal time, as we move into the fourth quarter, to finish the year strong by reaching new customers. Your website and internet marketing should form the foundation of that growth plan. Technology and social sharing level the playing field for small businesses, allowing them to create a big impact at a fraction of the marketing cost it once required. It has never been more efficient and affordable for small businesses to reach new customers. Dandelion marketing (the marketing approach from which we got our business name) is the perfect way to reach those potential customers and grow your business.
So, let's learn a little more about dandelion marketing tactics and how to use them to have an amazing fourth quarter!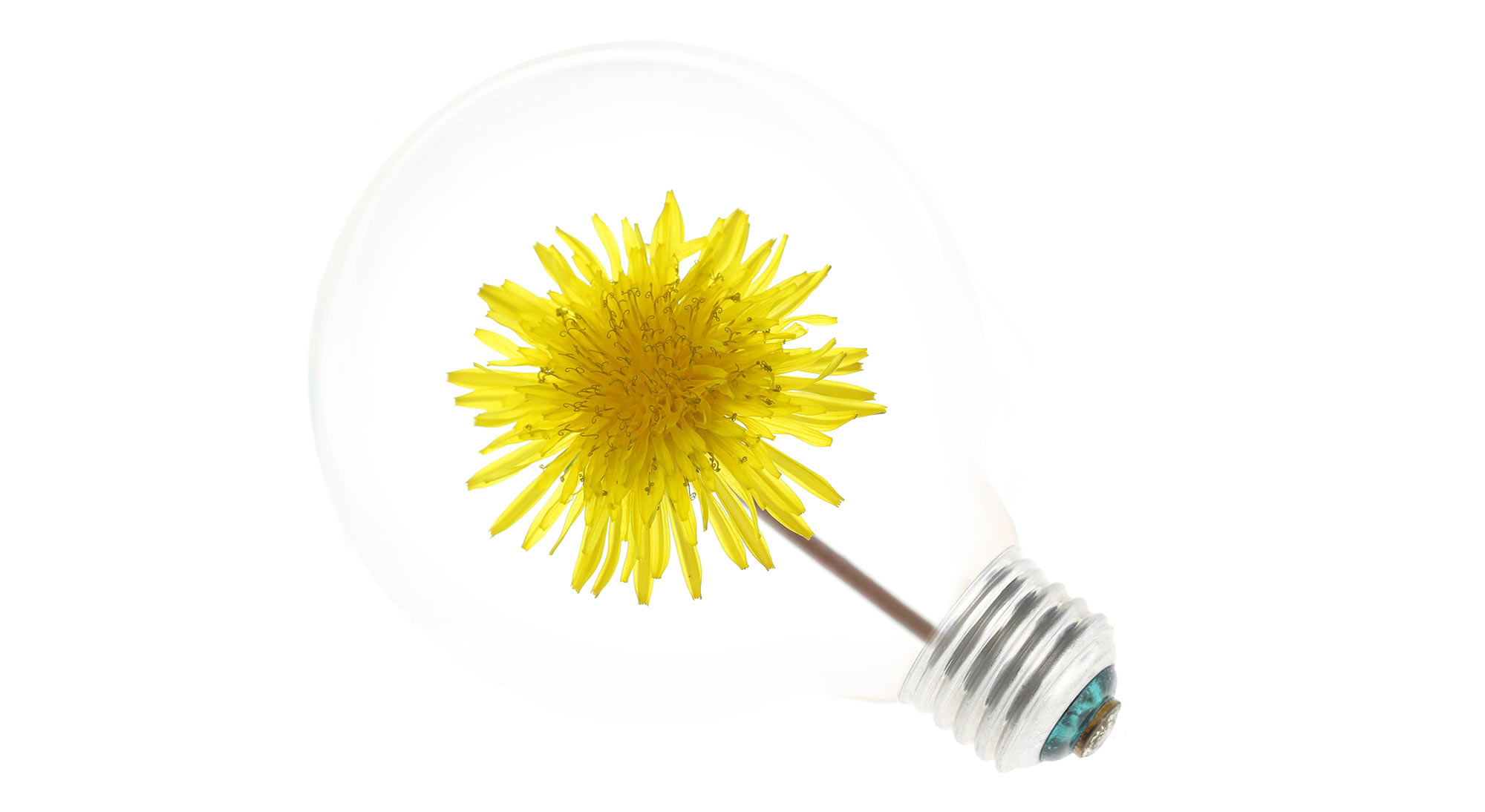 What is Dandelion Marketing?
How did our company get this name? Why the dandelion?
Think of your online marketing efforts as the act of blowing the dandelion (the collection of your content/ideas). In doing so, you are distributing these ideas to a wider audience. As with a dandelion, you don't really know the final destination of your ideas. Once you distribute the idea across the Internet using your website and social outlets, it can then be shared and re-shared by others, reaching a far wider audience and landing and growing in unpredicted places. This is the power of Dandelion Marketing. It is the marriage of your ideas and expertise with the technology and sharing behaviors of today's business environment.
Apply the Power of the Dandelion
How can you apply the power of dandelion marketing tactics to your business this fall to make a difference? What specific tactics can you employ to spread those seeds as far and wide as possible? Our challenge to you for this month is to pick one seed and get it out there on the wind of opportunity.
Here are some ideas to get you started:
Write a client story that shows how your services solved a client problem;
Provide a seasonal tip related to your business and services of use to your site users;
Offer a fall promotion (this is a great post to use on Google My Business in the Posts option on the dashboard);
Answer a commonly asked question;
Write a before-and-after post that shows the impact of your services (include pictures!).
Let us know what you did and what impact it had on your business this fall. We would love to write up your stories to inspire and help other small businesses.