Link to Search Console and Google Ads for a More Complete Picture of Performance
After investing substantial business resources in a beautiful and functional new website, you want to get the most accurate and complete picture of your website's performance. To that end, it is important to link your various Google products together to ensure that you get the most informative data. Having the full picture also allows you to make better-informed decisions about how to allocate marketing dollars. Specifically, you can spend your marketing budget on the most effective keywords and landing pages.
The process is fairly straight forward. This article assumes that you have Google Analytics already installed on your website and that you have edit-level access to the Analytics account and Admin-level access to your website. If what I just said made your head hurt, and you would prefer that we help you do this, just let us know.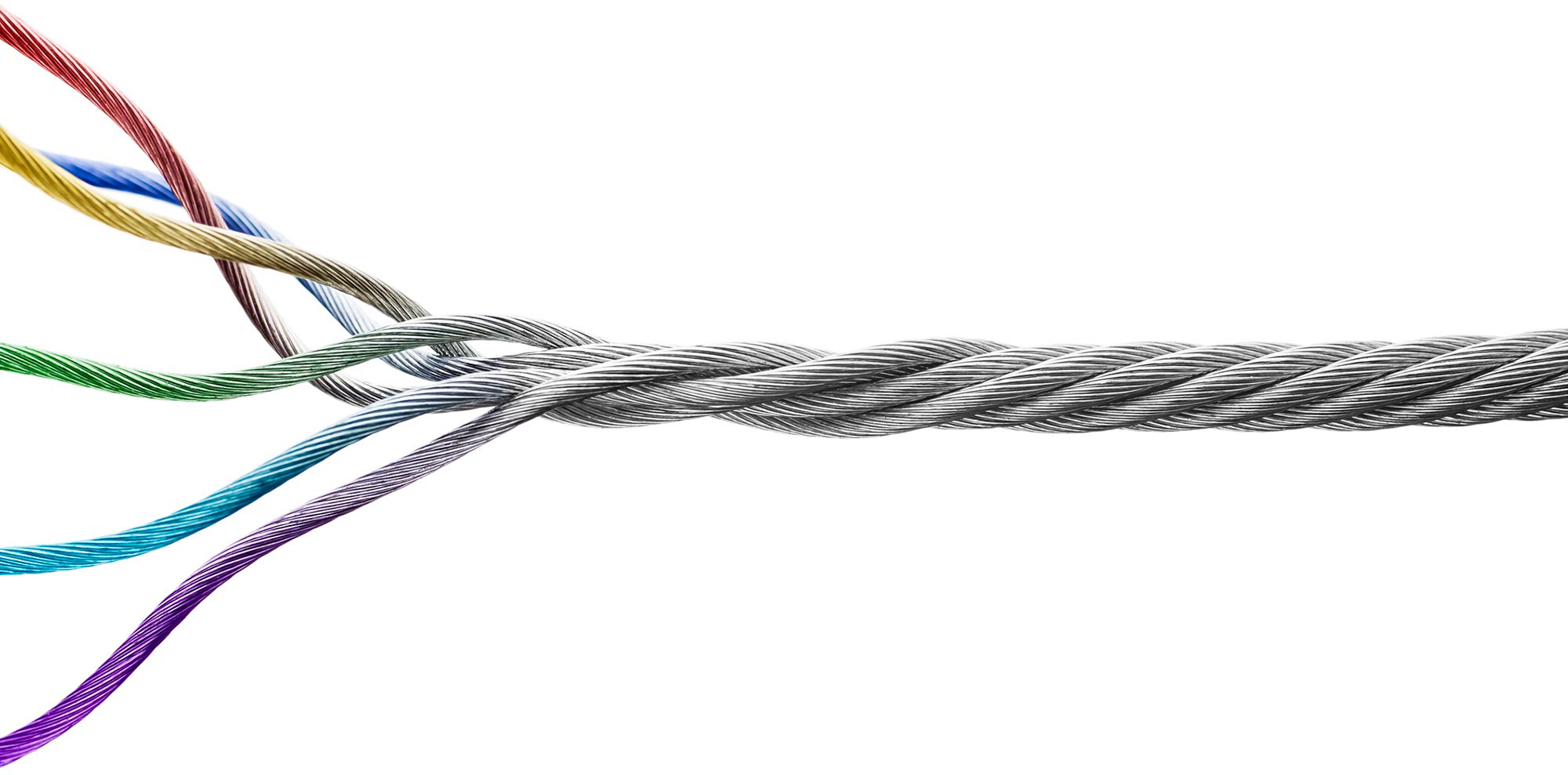 Linking Search Console to Analytics
Step #1 is to ensure that you have added your website to Search Console. If you need help with this process, follow the instructions here: https://support.google.com/webmasters/answer/6332964?hl=en
Once you are sure that #1 is complete, start by logging into your Analytics account.
Click Admin in the lower left to open the management columns.
From the middle column (the PROPERTY column), click All Products where listed under the PRODUCT LINKING sub-heading.
Scroll down to the Search Console area and follow on-screen instructions.
For more information about this process, visit the Configuring Search Console date in Analytics.
Linking Google Ads to Analytics
These instructions only apply if you are using Google Ads (formerly AdWords). In addition, it assumes that you are using a Google account login with Edit permission for your Analytics account and Admin-level access for your AdWords account.
1. First, log into your Google Analytics account.
2. Choose Admin from the lower left of your dashboard screen
3. Navigate to the property you want to link (this is likely in the middle column of admin options)
4. From the Property column, you will choose Google Ads Linking under the PRODUCT LINKING sub-heading
5. Next, click the red + NEW LINK GROUP button
6. Choose the Ads account you want to link and click the blue Continue button
7. Type in a name for the link and then toggle the Link column to ON
8. Click the blue Link Accounts button
Google even made a helpful video about why it is a good idea to link the two programs. You can check it out here:
For more information about this process, visit the Google Support page for Link/unlink Google Ads and Analytics.
A Tip
Be sure to claim and link your google products using a generic company login, something like companyname@gmail.com. This helps avoid the problems associated with having claimed an account with an employee's email and then that person leaving the company. Further, it allows for anyone in the organization to use the account without having access to a specific person's private information.
Again, to get the most out of Google's various useful (and free) products, they need to share data through linking. If you need help or have questions, just let us know. We are happy to help!