Using slow times to build for tomorrow
Thank you, Moz for this very useful Whiteboard Friday last week on the topic of Crisis Adaptation. If you are a small business that likes to stay on top of the latest in online marketing, I highly recommend this site, their blog and certainly the information they share in their Whiteboard Friday series.
However, in the likely case that you have enough reading to do, I've done that work for you.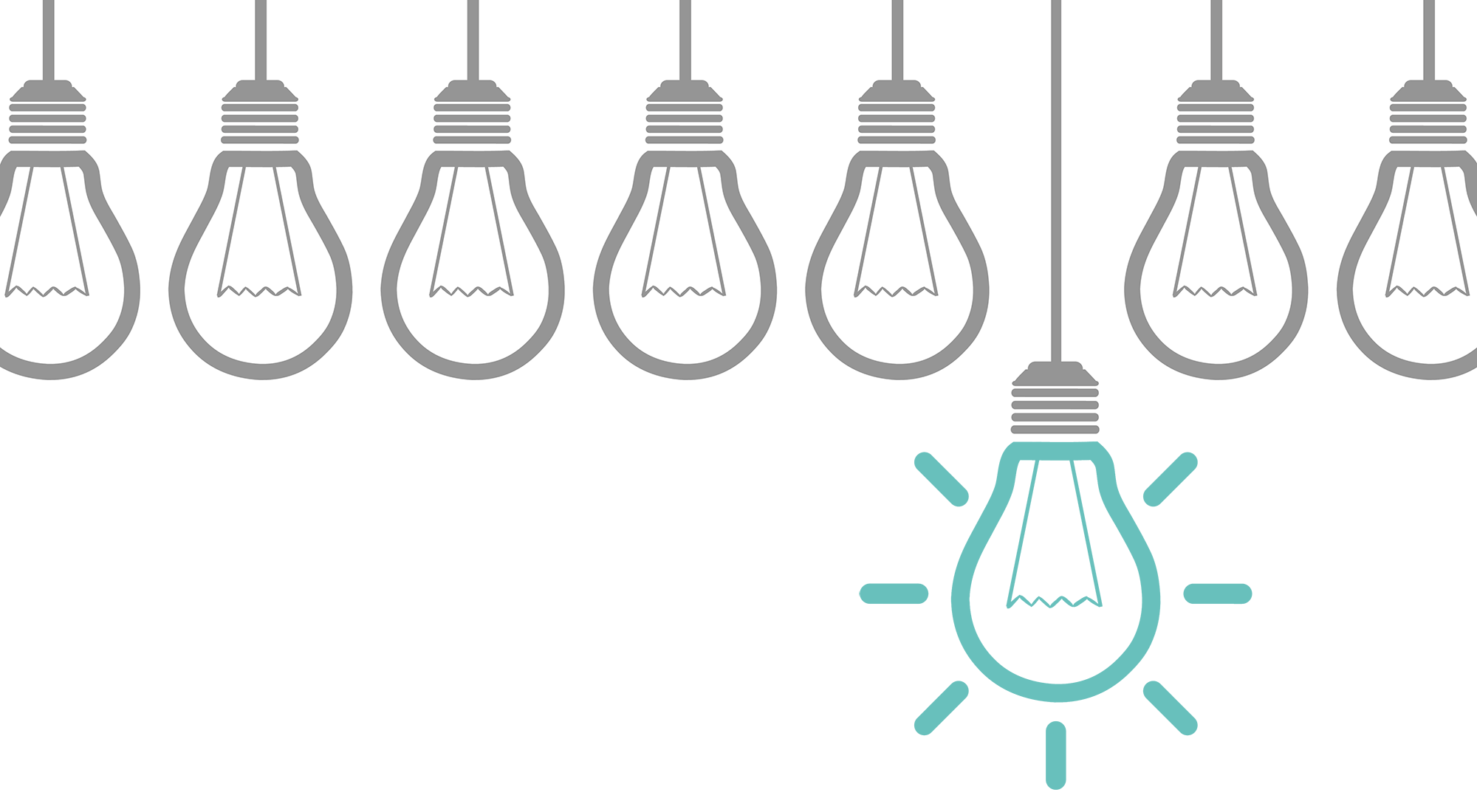 3 Takeaways
I am not including all the tips they share here. Instead, here are three valuable takeaways that you can put to work for your business right away:
Build Content
Use this slower time to write content and take tons of great images. These are marketing tasks that are easy to push down to the bottom of the list in busy times — so far down they never get done. You can then use that new content and images across all platforms over the rest of the year: your website, social posts, Google My Business, and email newsletters. Now's the time to create and bank story ideas, new content, and fresh images!
Check-in with Customers
Reach out to all your existing clients and check in. So many good things can come out of that contact. To that end, you'll be hearing from me soon!
Use Google My Business
Log into your Google My Business profile and give it some overdue love and attention in the form of: verifying accuracy, updating hours, adding pictures, creating posts, and responding to reviews.
We are committed to supporting our fellow small businesses during this time. So, if you have questions about any of these suggestions or don't know where to start, please reach out. We are happy to answer whatever questions you have free of charge. You can reach us using the link below.
If you'd like to outsource the whole thing, we'd love to do that too!