Reprint: The Seed | Jan 2021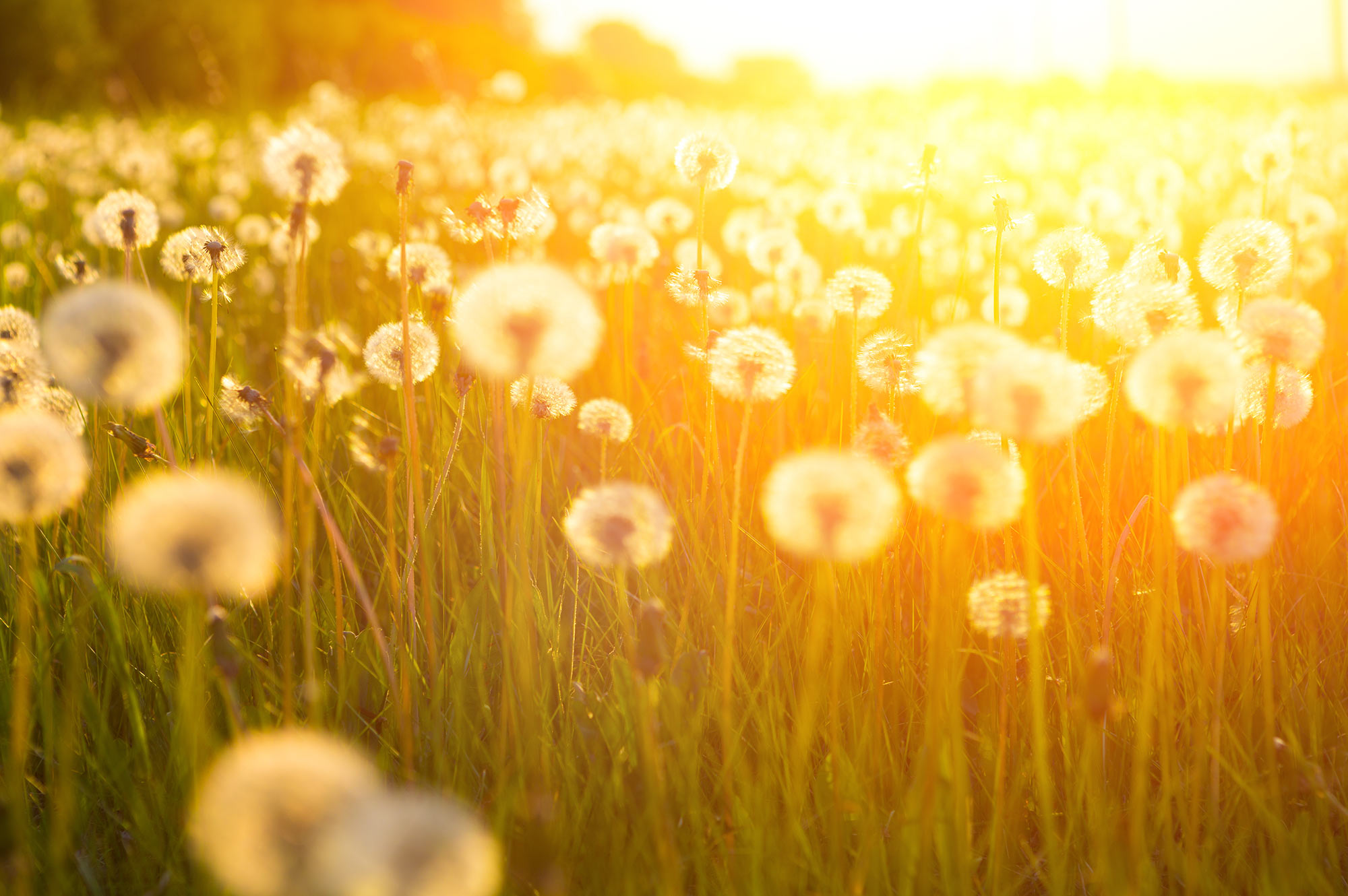 One Easy Thing
Something You Can Do Right Now
Ask for a Google review!
This tip is a must-do for any local business owner. Positive Google reviews help your business in a couple of big ways:
It has Local SEO value (see more on that below). Google factors in the number of reviews in deciding which three businesses to place in the coveted local 3-pack.
It serves as social proof for your business. Reviews drive consumer decision making in a big way. Based on a survey on Search Engine Land, 87% of searchers want to see 3-to-5 star reviews in order to consider doing business with them.
The good news is that 7 in 10 customers will happily leave a review when asked. Plus, it's a great reason to reach out and say "hey!" to your customers.
You can grab your Google review link from your Google My Business dashboard at business.google.com. Simply copy and paste the review link into an email asking for a quick review of your business.
NOTE: If you don't know how to access your Google My Business listing dashboard, then doing that is your one easy thing for today. We are happy to assist if you need us. Just give us a call at 205-298-7655!
In the Weeds
Local SEO is one of the most important facets of marketing a local business. If you are a local business serving local customers, Local SEO deserves a central role in your online marketing.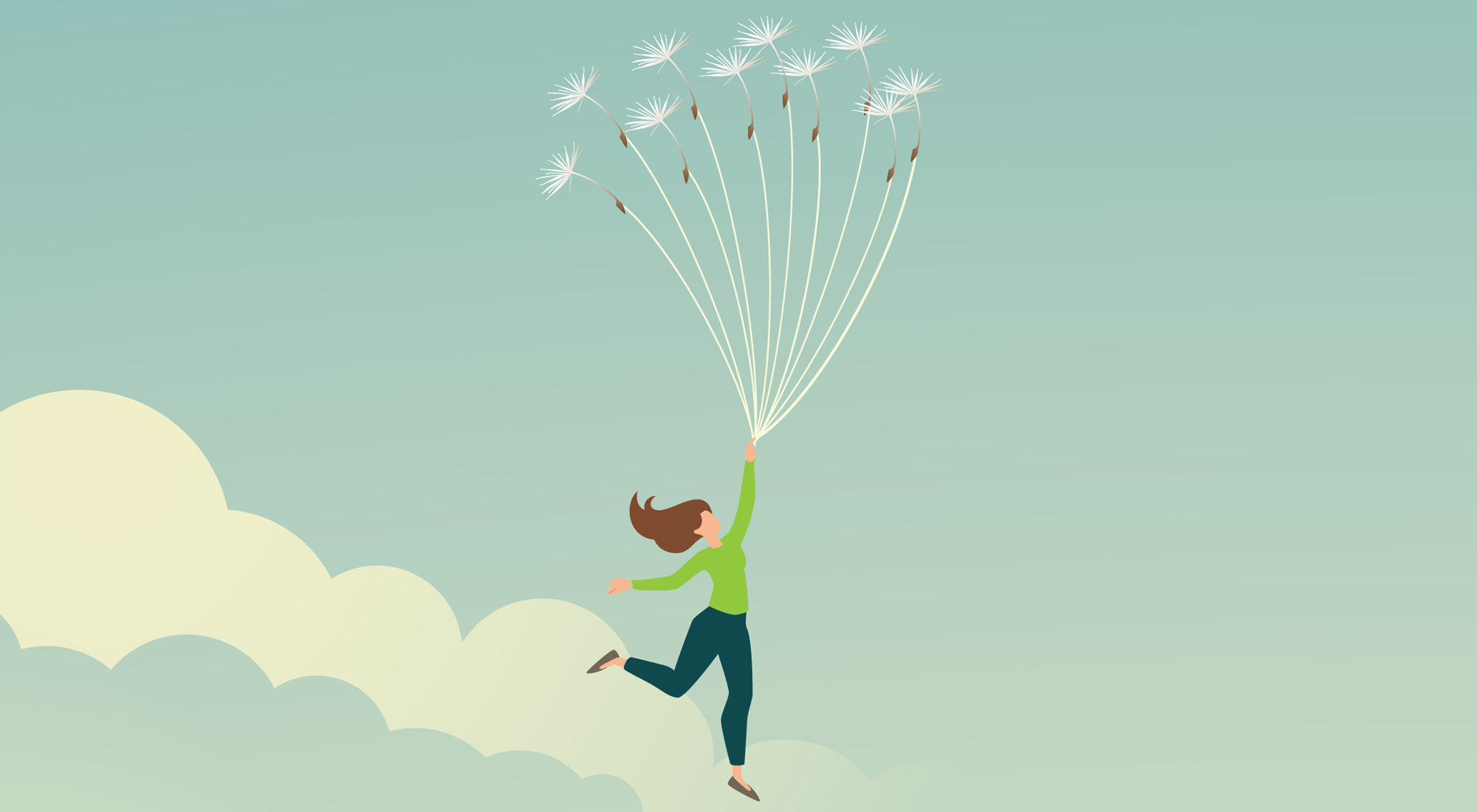 Ok, but what the heck is Local SEO?
We are so glad you asked 🙂 Local SEO, or local search engine optimization (that's a mouthful!), is the strategic process of optimizing your website, review signals, and local listings (Google My Business is the big daddy in this group) to improve your visibility and ranking in search results.
More simply put, it's work you do to maximize your exposure in the search results for searches like:
[your product/service] + your city
OR
[your product/service] near me
This is SEO narrowed in on geographically-oriented searches. Most small businesses don't need to reach people in another state or country–they need to reach people in their own backyard.
Why Should You Care
People decide who to do business with based on what they find online. It's that straight-forward. As a local business owner, you need to be found and what the searcher finds about your business needs to be compelling enough for them to reach out to you.
Even in the era of COVID, when more and more people are turning to online shopping as a safer alternative to brick and mortar stores, searches for "available near me" more than doubled last year. That's a clear indicator that local people are looking for local businesses, and they are using the internet to find them.
Search engines are hands down the best way to connect with people looking for your product or service right now. And when people perform a local search, they usually click one of the first search results. Making sure that you are visible in those search results can have a huge impact of your business.
In other words, if you want to stay competitive online and grow your business, you need Local SEO.
How We Can Help
High rankings in local search results are highly sought after, so things can get pretty competitive. That's where we come in. Dandelion Marketing specializes in helping small businesses succeed. Let us take the burden of Local SEO off your shoulders and help you improve the visibility of your business online.
Contact us for a free quote. We have packages to meet the needs of any business.
Oh…and This!
January motivation from Karl: Bark and be heard! And if it knocks you over, get up, and bark again!
View this post on Instagram