Google recently announced a new update to its algorithm that will impact every website owner. Starting in May 2021, the user experience of a page will be considered as a ranking factor. Meaning, if Google perceives that a user will have a poor experience on your pages, they could be pushed down in search results.
Google will judge a user's page experience with Core Web Vitals, which are metrics that score your page on load time, interactivity, and stability of content as it loads. Simply put, Core Web Vitals grade your site on speed. If you want your pages to perform well in search results, you should make sure that your site is scoring well in these metrics. More information from Search Engine Journal.
In other words, your site needs to run quickly and smoothly. Not just because site speed will soon be a ranking factor, but because a fast site serves your customer best anyway (so win-win).
What does this mean for you, the business owner? It means it is time to get this checked and corrected, if needed. However, this is not an update to your site that you can do yourself; this will require your web developer.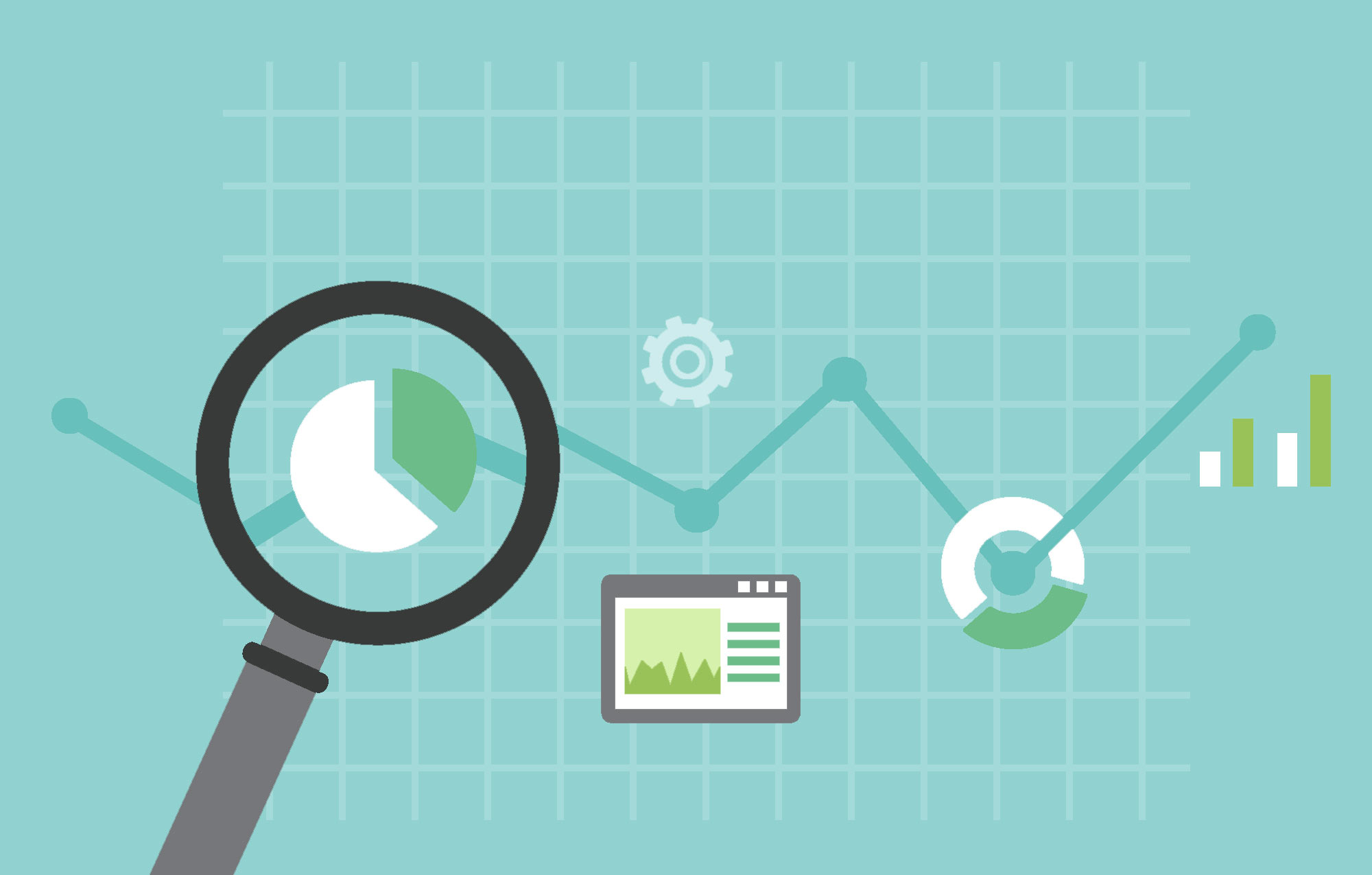 What does Core Web Vitals include?
Even with the site updates outsourced to your web administrator, it is important to understand a little about the Google update and what needs doing.
There are three components in your Core Web Vitals score.
Largest Contentful Paint (LCP): The time it takes for a page's main content to load. An ideal LCP measurement is 2.5 seconds or faster.
First Input Delay (FID): The time it takes for a page to become interactive. An ideal measurement is less than 100 ms.
Cumulative Layout Shift (CLS): The amount of unexpected layout shift of visual page content. An ideal measurement is less than 0.1.
If those bullets have you scratching your head and reaching for the back button. Hang on! Stay with us. You just need to know what's involved; you don't need to know how to assess and address it.
Check + Improve Your Core Web Vitals
Luckily, you can improve your site's Core Web Vital scores. But don't delay because the update to Google's algorithm will take place in May of this year. You have between now and May 1 to get your website lightening fast and ready to speed past the competition. But how?
As mentioned, you'll need the help of your web administrator, and you'll need to have Google Search Console verified for your domain (that's a good thing to do anyway!) We've included some basic information about Search Console with a link below. Otherwise, you simply need to email your web admin to request this site update.
Helpful Search Console Info
Start here with their welcome page and choose the option on the left for "Domain" https://search.google.com/search-console/welcome
You'll need a gmail account to verify it. Please be sure that your domain gets verified using a gmail account that you, the business owner, control.
We recommend that if you already have Google Analytics setup on your site, you should use the gmail address associated with Google Analytics. That will allow the two platforms to share information.
The verification process includes adding some code to the backend of things on your site. That verification process is the first part you send to your web admin. Once installed, you can complete the verification in Search Console.
Need Help?
For our WordPress maintenance clients, we will be working on your sites in the coming two months to analyze current speed and determine what adjustments need to be made. We'll be in touch as needed. But, please reach out if you have any questions.
If you have a WordPress site and need good, comprehensive maintenance like this, we'd love to talk to you!