Social Media + Email Marketing Services
As a small business that offers marketing services to other small businesses, we grow as you grow. And that's exactly what we're doing.
We began expanding our online marketing services, including social media management and email marketing, to existing clients several years ago. As the demand for these services grows, we are excited to offer these marketing options as stand-alone service lines.
In our conversations with small business owners, it is clear that many business owners recognize the importance of social media and email marketing to remaining competitive in today's market. However, most have no idea where or how to start. That's where we come in!
Keep reading to learn more about how our new services can help your business succeed!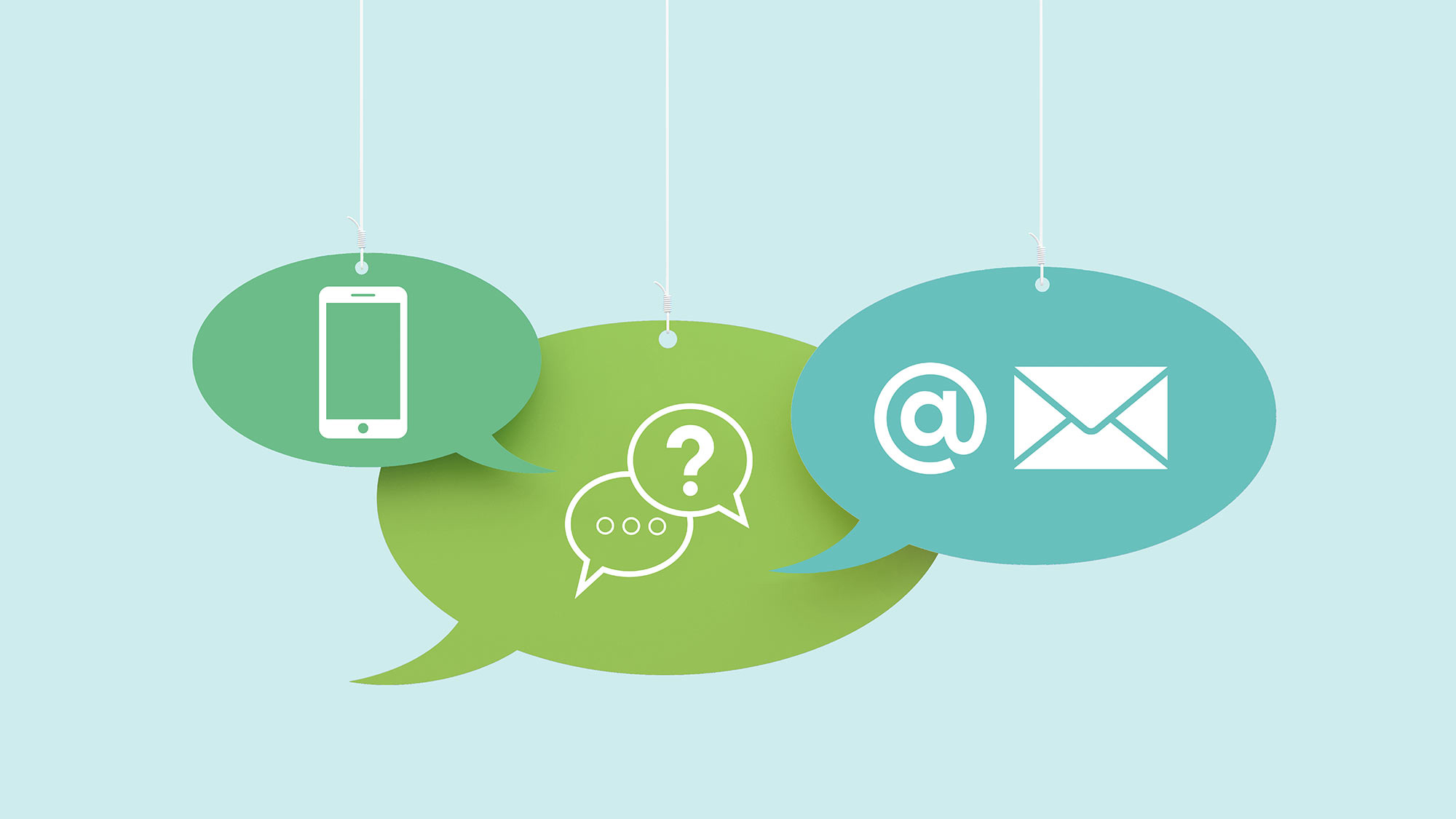 Social Media Marketing
Social media channels, such as Facebook, Instagram, and LinkedIn, allow consumers to discover and interact with brands. As social media consumption continues to grow with each passing year, it is more important than ever that your business have a powerful and personalized social media strategy–one that connects your brand with your ideal customer online.
Our social media team is eager to make your business goals our own by developing and routinely optimizing a social media strategy to help your business grow online. We start by learning and listening. Success depends on understanding how your customers find services or products like yours. Doing so ensures that you target the best platforms and create the most effective content for your brand. We then develop a specific monthly plan designed to elevate your business's online presence and reach.
With your customized marketing plan in place, we take on the day-to-day content creation, scheduling, and monitoring of your social posts. In addition, we develop a long term strategy to get your business in front of more potential customers.
Email Marketing
Around four billion people worldwide use email; there are more email users than Facebook and Twitter users combined. And the majority of Americans check their email many, many times per day. No matter who your target audience is, chances are you can reach them through email.
One of the best ways to keep your customers coming back for more is with targeted emails sent to your contacts on a regular basis. With the right combination of content, design, timing, and segmentation, email marketing will increase revenue and conversion to your website. Our expert team will help you develop a highly effective email marketing strategy through campaign creation, audience segmentation, split testing, and deliverability monitoring.
If you aren't taking advantage of email marketing, you're probably leaving money on the table, particularly with the warm leads of your existing customer base. Let's chat about your business goals and create an email marketing plan that meets them.
As with all of our services, we offer custom packages to fit your goals and budget.
Ready to take your online presence to the next level?