Updated: January 16, 2020
Google's Search Console is a free service, formerly known as Webmaster Tools, offered to site owners by Google.  It is both easy to install and provides a tremendous amount of useful, actionable data about your web site.  What does it do for you? It allows you to gain insight about how Google sees your website. We review here some of our favorite features of this service.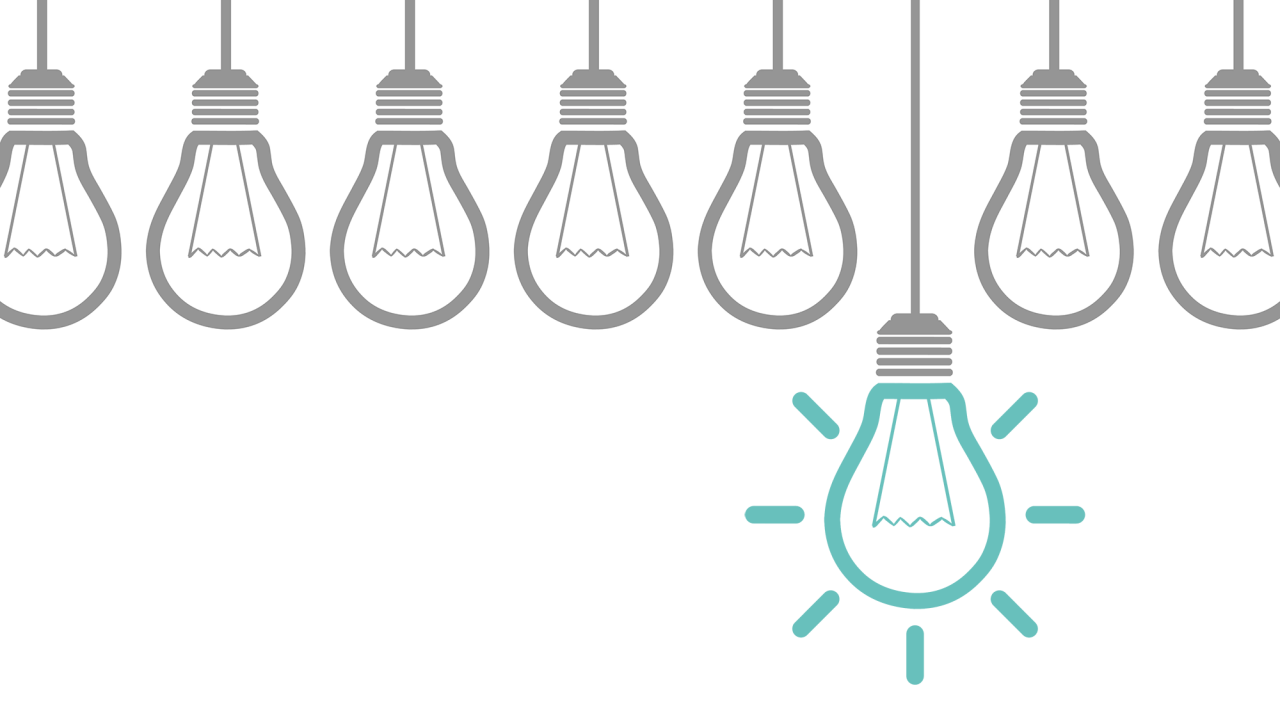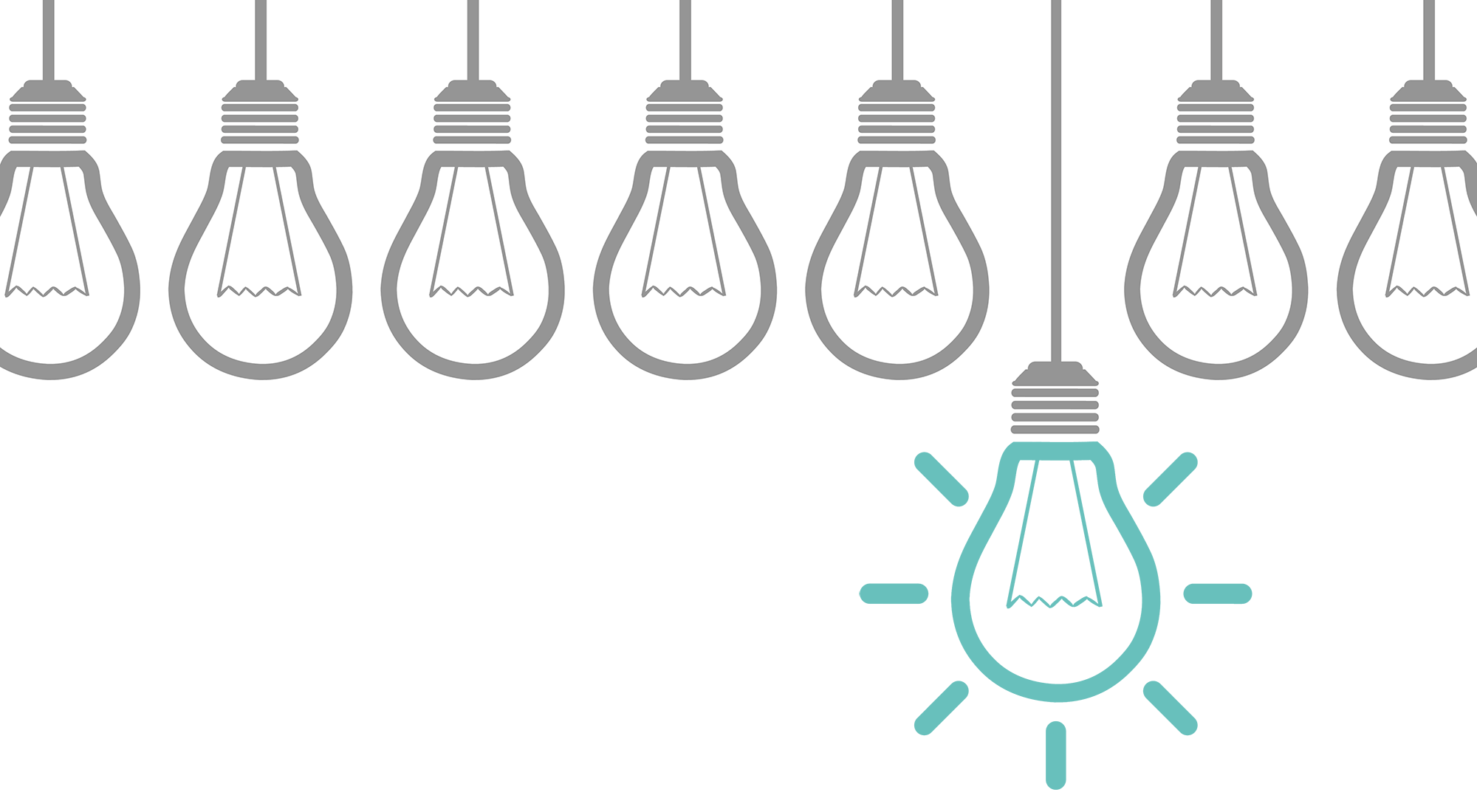 Site Errors
Google's Search Console identifies a wide range of site errors.  These include dead links as well as DNS errors, server connectivity issues, and problems related to your robots.txt file.   Fixing these errors not only improves your website's user experience but improves the search engines' ability to index your site.  What does that mean for you?  If the search engines can't index your site, they can't return it in the results to searchers looking for your company and its services.  To access this information, start at the Overview page and follow links to related reports within the Coverage and Enhancement sections.
Performance Report
The Performance report (second option down in the left-hand menu) provides a ton of great information about how your site is being found and used.  It shows you the queries, most popular pages, impression in search results by query, CTR, and average ranking metrics at a page, query, country, and device level. In the latest version of Search Console, you can now see all of this data as far back as 16 months.In the coming month, we will dig more deeply into how to use this wealth of information to your advantage.
Connect with Google Analytics
The information found in Google's Search Console becomes even more valuable when it is tied in with your site's traffic data in Google Analytics.  Taking advantage of this option requires that you have Google Analytics working for your site.  By tying the two accounts together, you'll be able to see the data of each in the other.  To associate the two accounts, follow the instructions found here.
Specify a Sitemap
A sitemap is simply a listing of all the links in your site that you'd like the search engines to crawl and index.  From the Sitemaps option down the left, you can add a sitemap URL to Google's Search Console to ensure that your content is found by Google.  Creating a site map can be as low tech as a txt file with all the URLs within your website listed, one per line; you then specific the location of that txt file within Google's Search Console.  A better approach is to use an xml sitemap that updates itself automatically as content is added to the site.  If you have a WordPress site, the Yoast SEO plugin has a great built-in xml sitemap generator.
Mobile Usability
Over half of all web traffic now happens on a mobile device and Google takes your site's mobile usability into consideration when it determines search rankings. This is a feature that is no longer optional for your business website. The Mobile Usability section of Search Console will point out any issues that it finds. Further, it allows you to let them know when you've corrected the problems.
For more reading on responsive web design, try these articles:
How to Get Started
To use Google's Search Console you'll first need to verify your site ownership. Verification requires adding a line of code to your site, uploading an html file to the site's server, or adding a txt records to your domain's DNS.  Your web administrator can do this for you.  You will need your web administrator's help as well to correct any errors you find.  For more information on the site verification process, please see Google's helpful information on the topic.
These tools and information are free to use and can ensure that simple errors don't prevent your site from being as effective as possible.