A Mini SEO Case Study
In a meeting this week with a client, the topic of SEO and site content came up. During this conversation, the client shared with me a recent experience they'd had that serves as the perfect example of why SEO and quality site content matter so much. They matter because they work. Whatever investment of time and money you make in creating and posting quality content to your site will return to you many times over in wider search visibility and new customer relationships.
Because their experience and the underlying website practices are so important, I want to share their success and encourage all business owners to consider the ways in which you can replicate these same practices to generate leads and grow your business.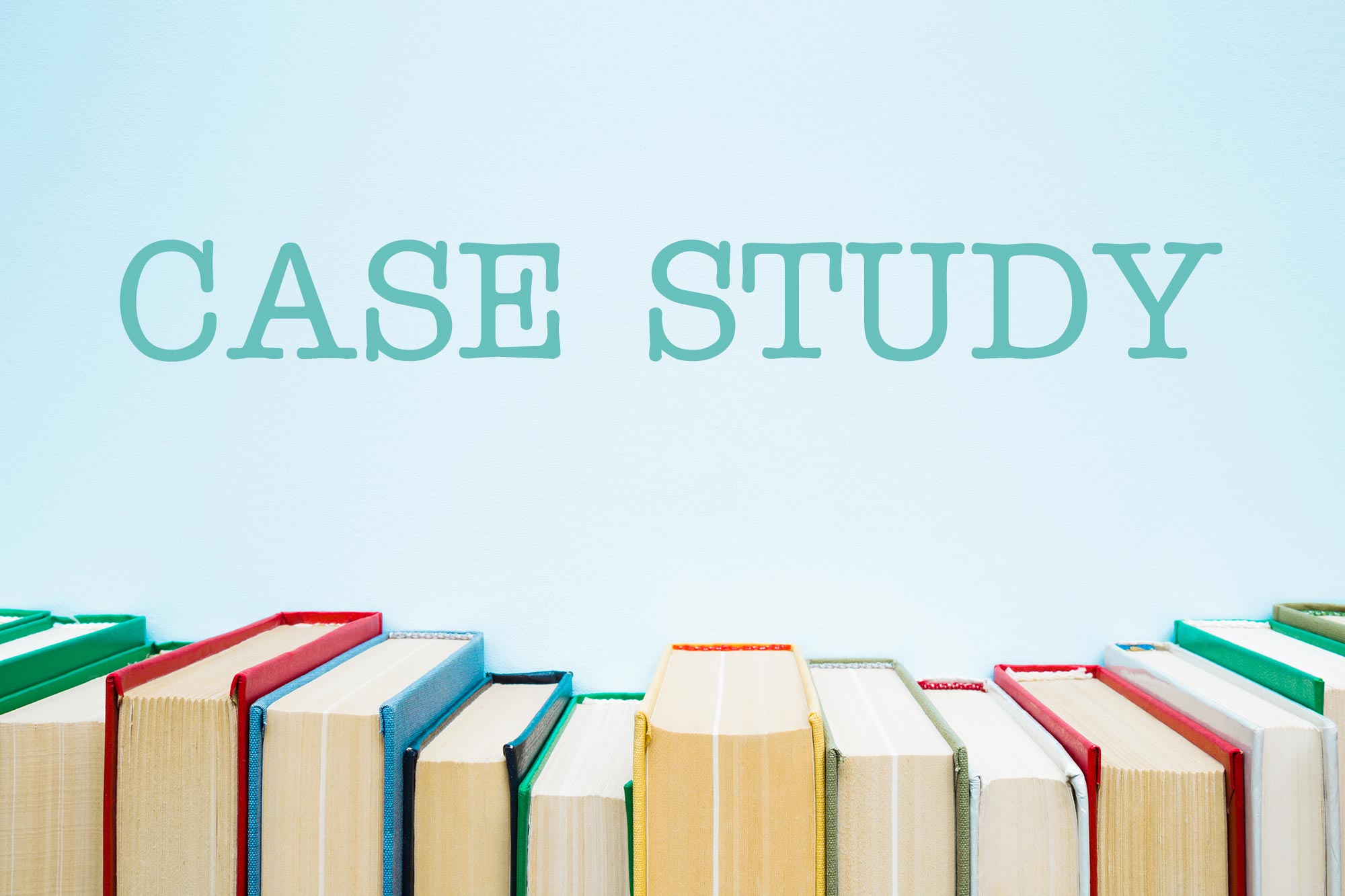 Search Engine Success
I'll let the client describe the recent SEO success in their own words:
Given the nature of our niche market, we have always relied heavily on our network of previous clients and "word of mouth" as the primary resource for finding new business. However, in recent years, following an extensive upgrade to our website with improved SEO capabilities, we are now generating considerably more leads that we otherwise would have missed. In fact, one of the more significant clients in our firm's history recently discovered us through a simple google image search that he was using to get design ideas for a new facility. Photos from our website kept popping up in the search which led him to contacting us through our website to have a conversation about our firm and its services.
Thank you, mg+a for sharing your story!
Best SEO Practices You Can Employ
What are the takeaways from this mini case study? What can you employ in your own website to facilitate this same kind of search engine reach?
Build new, quality content on your website on a continuous basis. Assign this important task to someone on your team and hold them accountable. Write stories about your business, expand your online project portfolio as you finish out projects, share industry tips and news, etc. That content can include text, images, and video. In the case of this client, it was their images in conjunction with the descriptive text on the page that led to the new customer contact.
Optimize your content. I don't mean that you should repeat keywords over and over – in fact, you absolutely shouldn't do that. Instead, take the time to write good content that describes your work richly. In describing your work, you will naturally use language that is specific to your expertise. In addition to well-written content, be sure to optimize the following three areas on every page of new content:

Unique Page Title that describes the content on that page;
Unique Page Description that elaborates in sentence form on the contents of that page;
Use an alt tag on every image on your site.
Keep an eye out in the next week for a follow up piece that gives specific directions for how to optimize your website in the three areas listed above.
If you would like to talk about how to build and optimize quality content on your website, I would love to help!