Email Signatures with Personality
We use email so often that we don't really think about what it can do for us beyond communicating the intended message. I am not talking about email marketing campaigns; I am talking about using your everyday business communications as a way to reinforce your brand and widen your business's reach.
How many emails do you send in a day? 30? 50? Each and every one of those is an opportunity to leave an impression and create a longer-term connection via social media.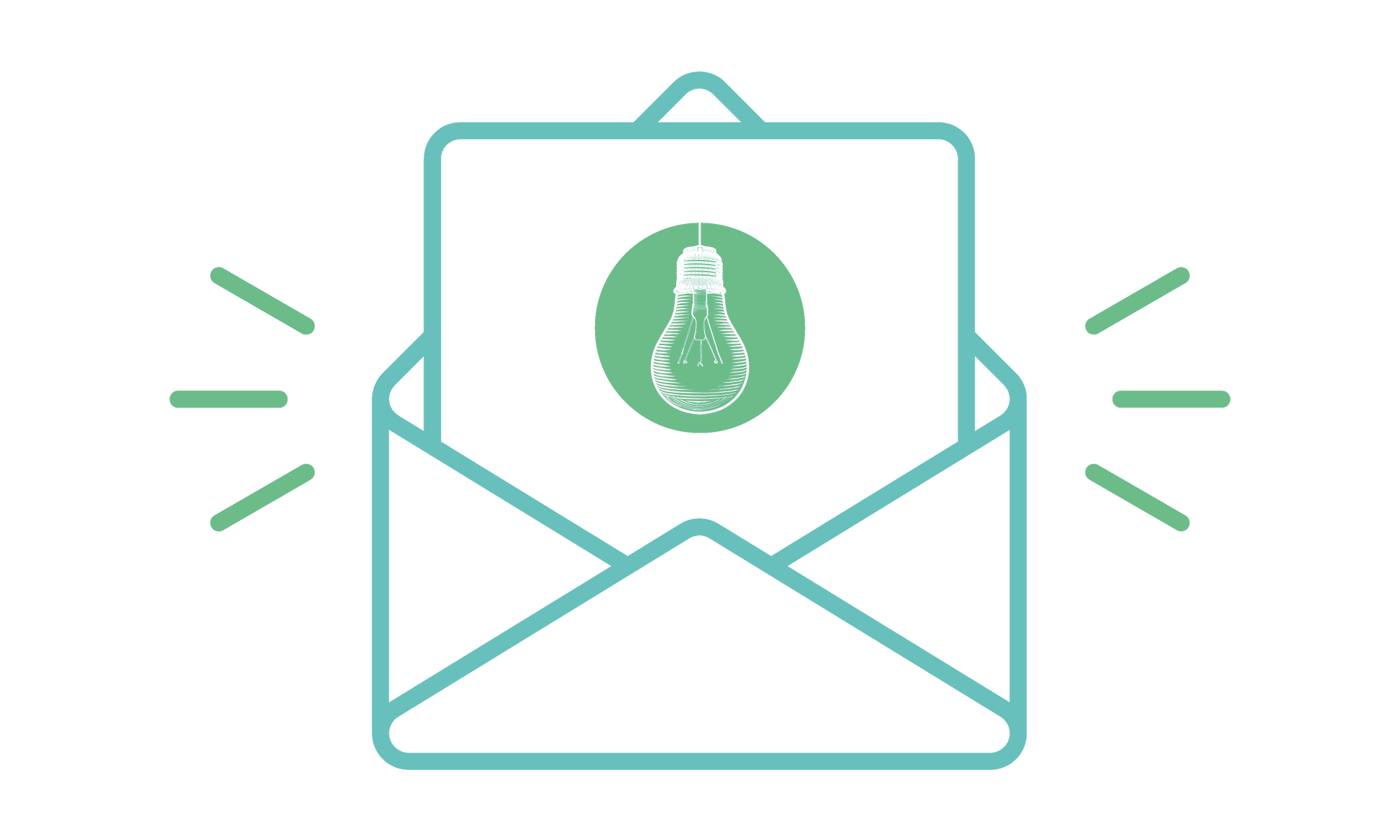 I recently signed up to receive a free whitepaper. When the email arrived with the download link, my eye was drawn to the signature at the bottom. It included a P.S. with a fun message inviting me to follow her on social media—a P.S.! What a great idea. It was loaded with personality and was placed in the email in such a way that I couldn't miss it. So clever!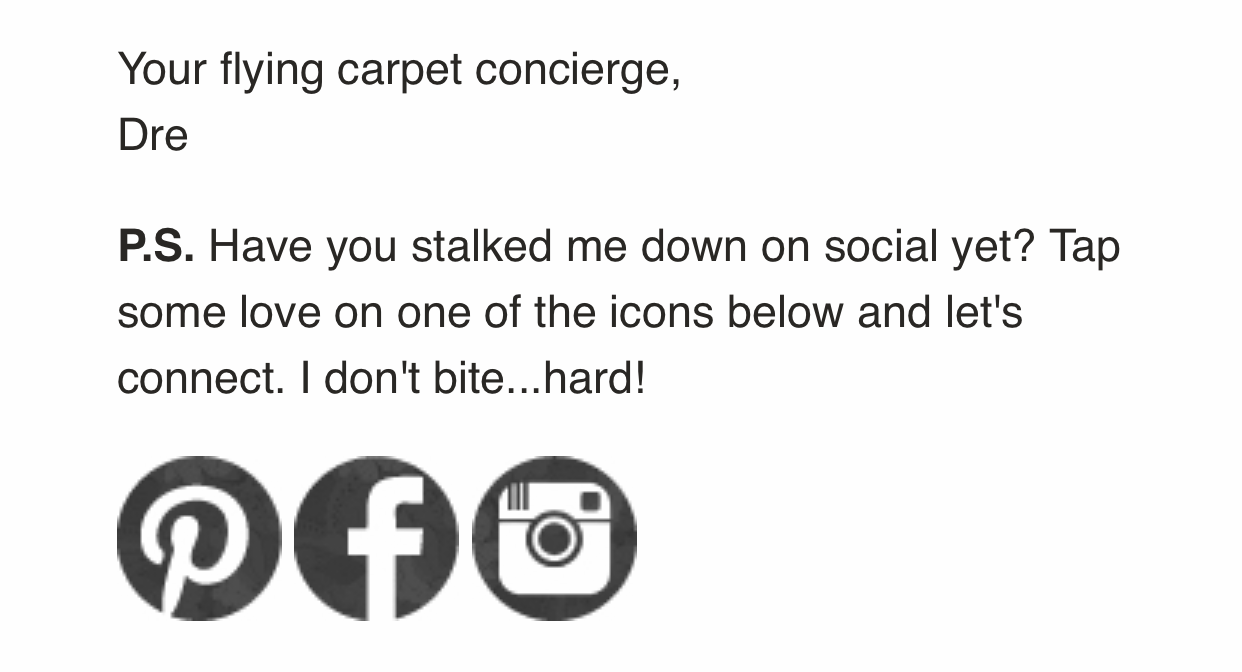 Email Signatures
Most of us have some kind of email signature in place. But did you create it as an afterthought, using some sort of default formula that includes your name, logo and some contact info? What if you thought about it in a more creative way—in a way that included some personality in your P.S.? How would you word a parting invitation to connect in more ways? That message needs to have your unique voice and tone.
I so loved what she'd done that we re-designed our own email signatures. They are more brand appropriate, fun, and inviting now. I've even had clients ask me about it, wanting to know how they could make their own.
Not sure how to make this happen? We'd love to help you!
P.S. See? You are reading this part, even if you skimmed the story above.
People do pay attention to the P.S.
Let's put some post in your script!