What is a CTA you ask? It is a Call to Action, and it is used on a website to move a casual site visitor to take the desired action. We often spend a lot of time crafting a blog post or social media graphic and message and then neglect that last step—encouraging the user to take action.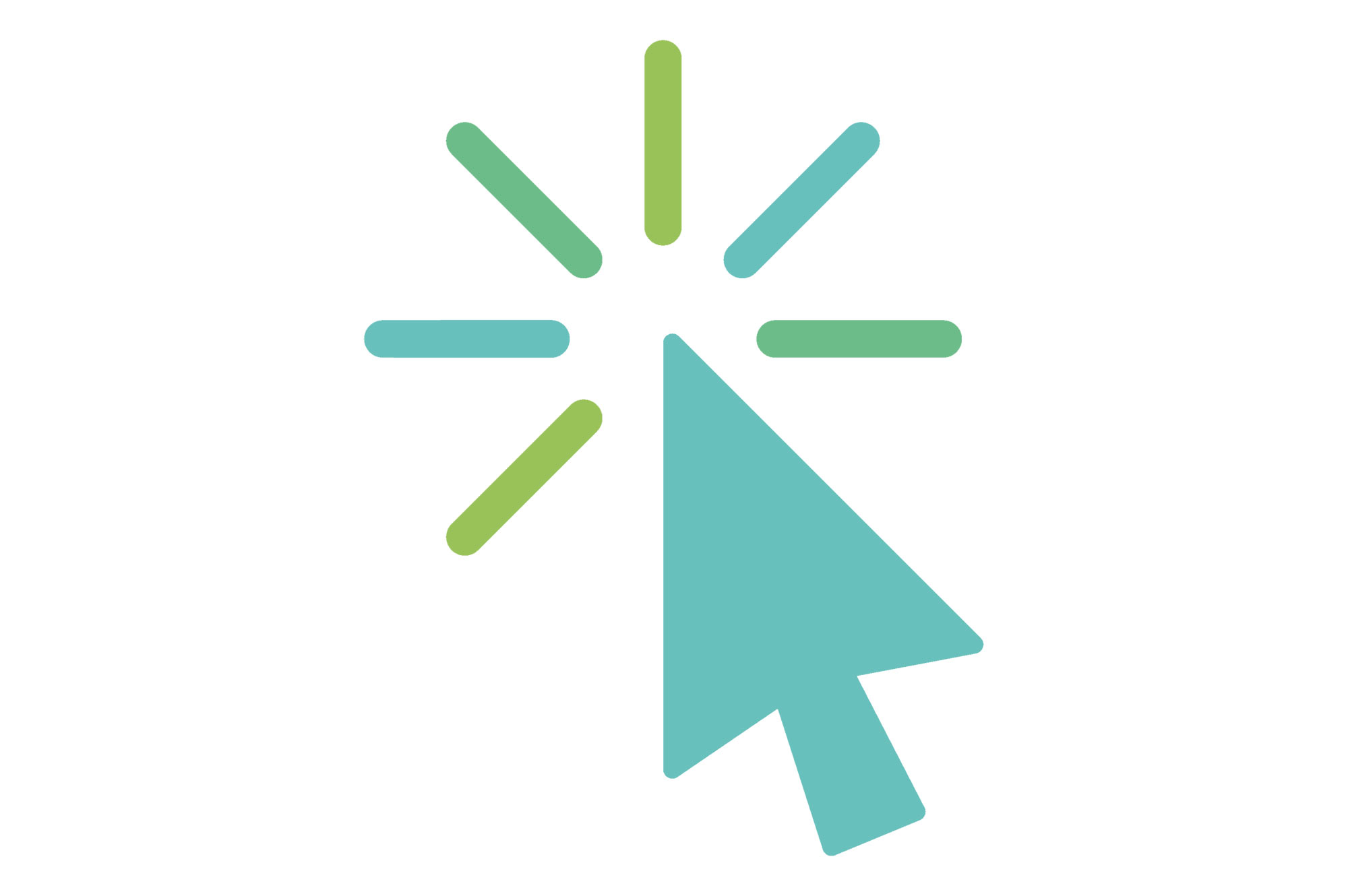 What Action?
Different areas of your website will have different CTAs depending on the next step for that particular content. Regardless of the content or the action, you've got to ask for it. It needs to be hard to miss and easy to use. In thinking about creating your CTAs, think about where the website user is starting, where you would like them to end up, and what space exists between those points. Your calls to action serve to guide your site visitor along that pathway. Common actions include calling your office, filling out a contact form, signing up for a newsletter, and requesting a price quote—whatever it is, you've got to make the ask.
Words that Work
To quote one of my favorite cartoons from the mid-70s, Schoolhouse Rock!, "Verb: That's What's Happening." In the unfortunate event that you don't remember or know this brilliant piece of Saturday morning education, please take a moment to drink in the sweet graphics and groovin' tunes of the video below.
Because we are talking about action here, we need to employ verbs. The good, strong ones (they are what's happening, after all).
Need some ideas? The list below offers some strong verbs to get your visitors clicking their way towards you and your business.
Get
Start
Download
Stop
Build
Grow
Buy
Join
Claim
Discover
Add to cart
Save
Find
Try
Make It Compelling
Think about the next step you want consumers to take based on where they are in your sales funnel and add a clear call to action that will direct your prospect there. Never assume your audience knows what to do next. Make it easy and clear what the next step is. In addition to navigational help, a strong call to action will also communicate the benefit that the client will receive from taking the next step (ex: "Start Your Free Trial" or "Subscribe to our Newsletter for $10 Off").
Here is an example of a CTA from our website. It emphasizes the benefit to a small business that works with us—that with the right marketing partner, they can grow their business and achieve their goals. "Let's Grow Your Business!" feels more compelling than, "Contact Us." In all likelihood, the website visitor is on our website because they need help with online marketing for their small business. This CTA speaks directly to the site visitor and offers a solution to their pain point.

Is your marketing inspiring your audience to take action? Crafting a compelling CTA is one of the most important pieces of the puzzle when it comes to marketing your small business. Need some help? That's why we're here.
P.S. See what we did there with the CTA? 😉