Having a strong social media presence is one of the most cost effective ways to market your small business. And when it comes to social media platforms, Facebook and Instagram reign supreme. It's no wonder over 60 million companies use Facebook to promote their businesses, and over 25 million use Instagram.
Because Instagram is owned by Facebook, they've made it easy to promote your brand across both platforms simultaneously! All you have to do is link your Instagram account to your business's Facebook page. We help you make that easy with this new how-to. We provide step-by-step instructions (complete with screenshots to follow along) for how to link your company's Instagram account and your Facebook business page.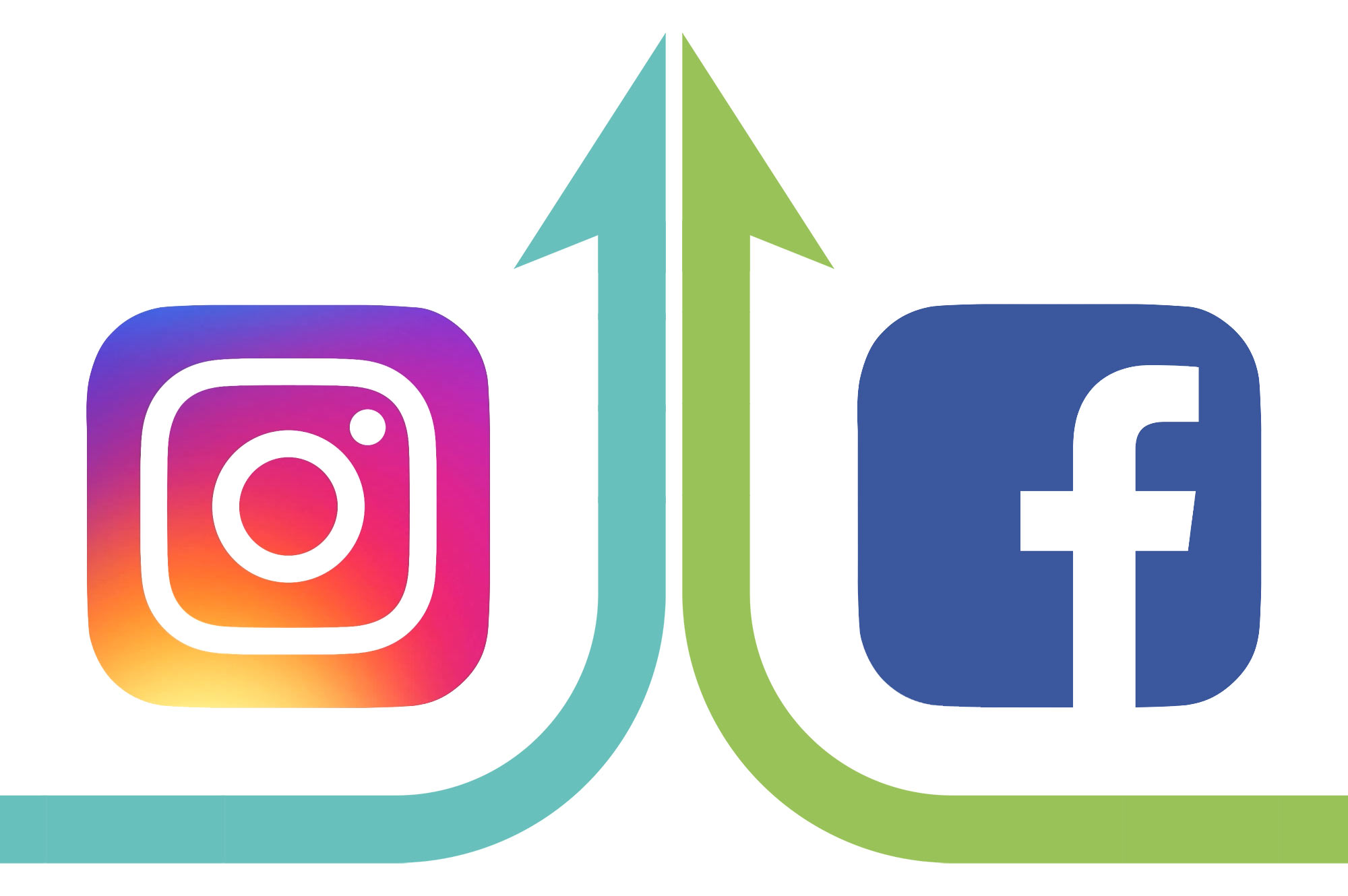 Here are some of the great features you will unlock when you link your Instagram and Facebook:
Cross platform posting—instead of posting on Facebook or Instagram separately, you can save time by automatically sharing your Instagram post to Facebook (or vice versa). This works for stories too!
You'll be able to run ads on Facebook and Instagram simultaneously, using Ads Manager.
Contact syncing—any updates to your contact info, such as your email address or phone number, will be automatically synced between accounts.
How to Link Your Instagram Account to Your Facebook Business Page
Step 1: Grab your phone and login to your Facebook and Instagram accounts.
Before you get started, please note that you must be an admin on your company's Facebook page to link your accounts. If you aren't, whoever has control of the account will need to add you as an admin. You can learn how to do that here.
Step 2: Make sure your Instagram page is set up as a business account.
When you create your Instagram account, it is automatically set up as a personal account. You will need to switch it to a professional account before linking to Facebook. Doing this will also give you access to perks not available for personal accounts, such as analytics and the ability to run ads. To switch your Instagram to a business account, first click the hamburger menu in the top right of your profile page.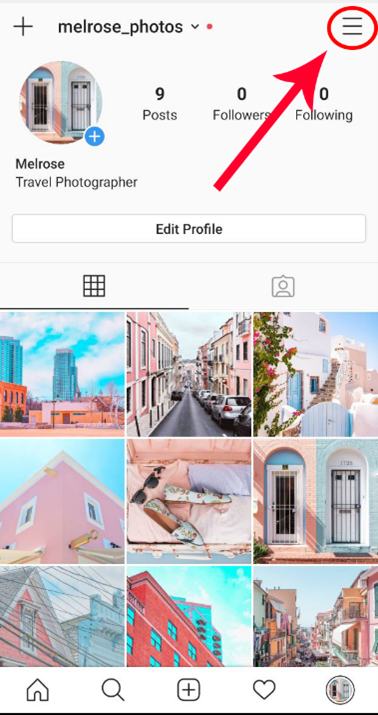 Then select settings then account.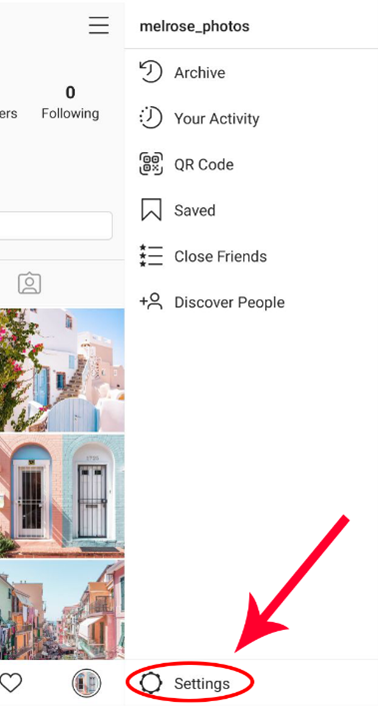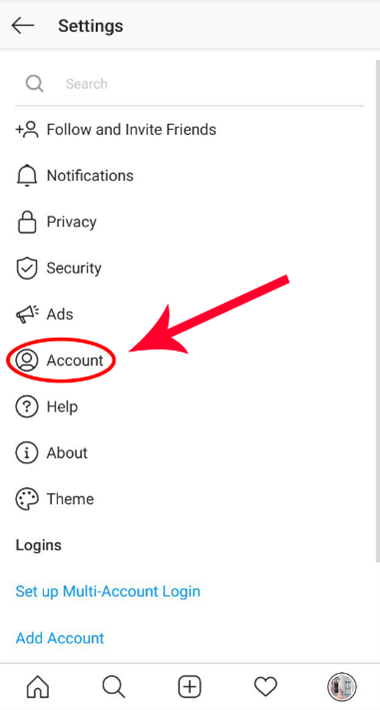 Finally, scroll all the way down and click Switch to Professional Account and follow prompts to enter your business information.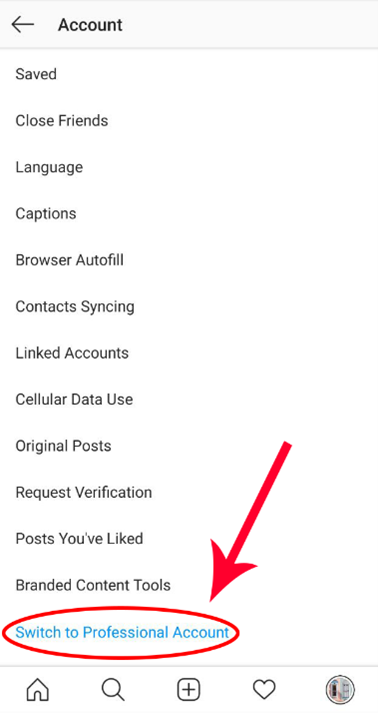 Step 3: Link your Instagram account to your company's Facebook page.
Linking your Instagram profile and Facebook page is super easy! Just go to your Instagram page and click edit profile.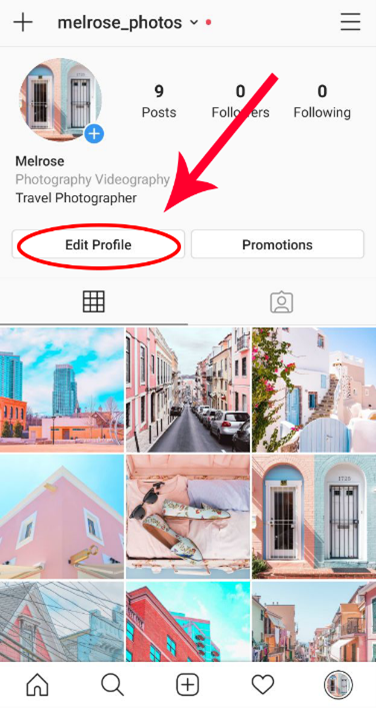 From there, you'll see a Page option under Profile Information—click Create or Connect.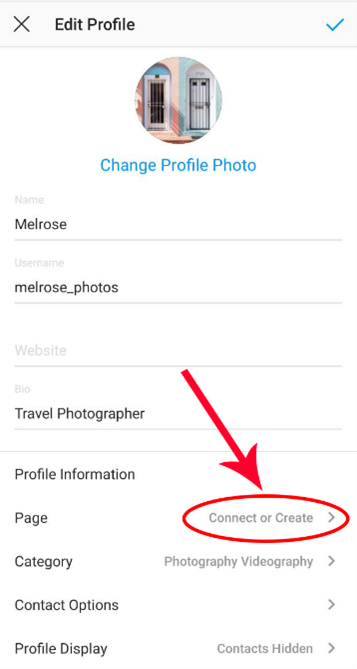 Assuming you already have a company Facebook page, click Connect an Existing Page and choose the page you would like to link.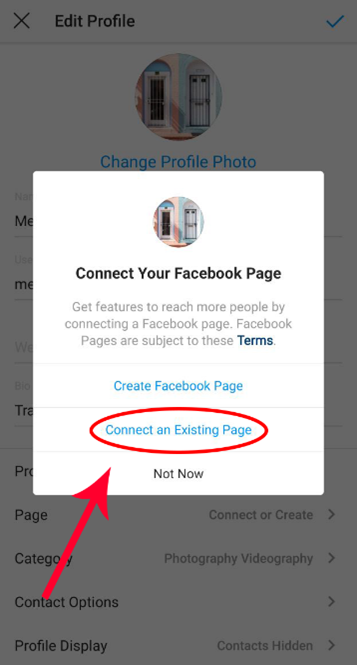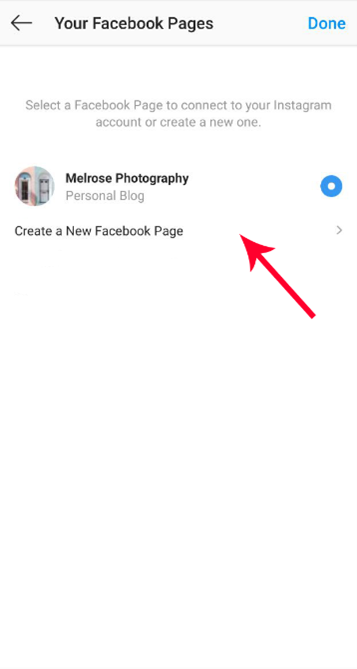 And Viola! Your accounts are linked. You should now see your company Facebook page in the Page section when you click Edit Profile.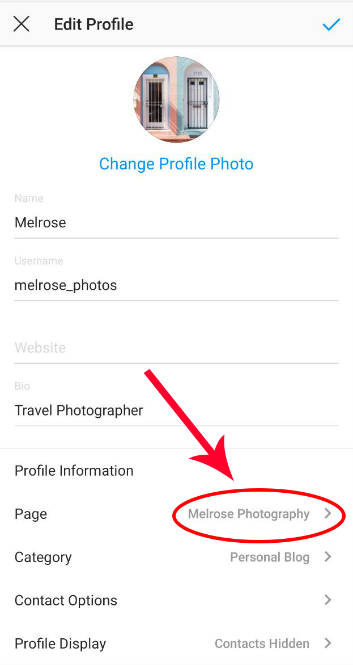 Now you can enjoy all the cross platform functionality of Facebook and Instagram. Enjoy!
Need help managing your brand's social media presence?