What's your elevator pitch—you know, that 60-second summary of what you do and why you do it? While it can be good to have a longer version of your what and why, the reality is that people have very short attention spans. Very short–especially online. And unlike the 60 seconds you might get in person on an elevator, a visitor to your website gives you about three seconds (3!) to make your case.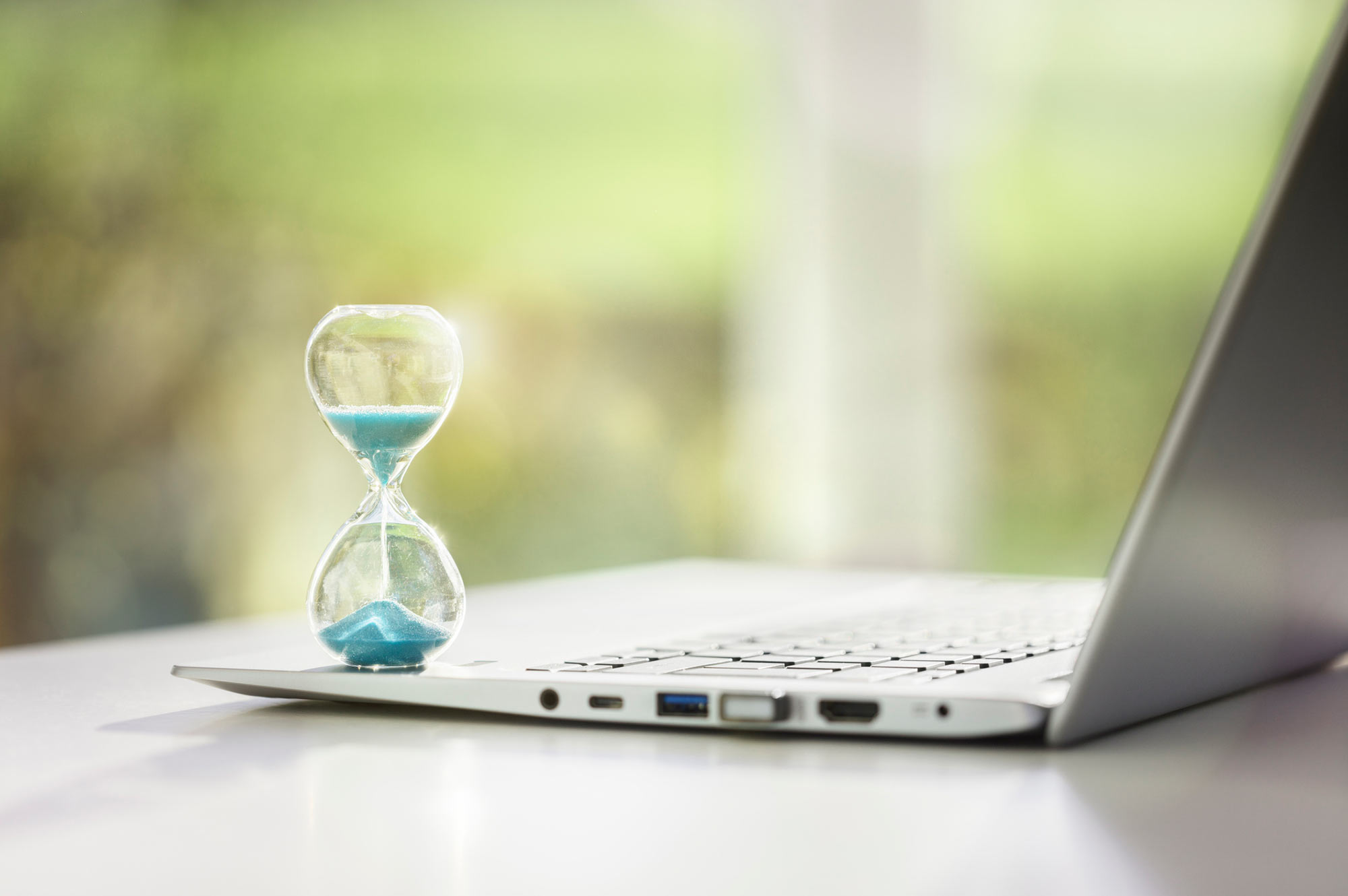 Today, we talk about how to make that pitch quickly and effectively with your website's home page.
An effective elevator pitch will:
address the consumer's pain point and present your solution
be concise and specific
use plain english and avoid technical terms
draw in your listener and leave them wanting to know more
Marketing guru, Seth Godin, says an 'elevator pitch' is designed to "describe a situation or solution so compelling that the person you're with wants to hear more even after the elevator ride is over."
Most business owners already have an elevator pitch. But what many don't have is a website that makes that same pitch for them.
Your moment in the elevator with a potential customer might be the first and only impression that the person has with your business. The same holds true with your website—the brief moments that someone spends on your site may be your only opportunity to peak their interest. Also, and this is important, your website interacts with MANY more people than you have the opportunity to personally. So it is vital that your website makes that elevator pitch as you would in person.
Does your website make your pitch effectively?
Let's define effective:
Is it concise and easy to process in a matter of seconds?
Does it speak to how you solve the customer's pain point?
Does it have a visual component that supports your main idea?
Does it guide the reader to take the action you want them to take? (And make that action easy!)
Elements of a Good Digital Elevator Pitch
If your home page is falling short, it's time for a fresh approach. Here is our magic formula for a great website home page that draws in potential customers:
Tagline – a short and catchy sentence or phrase that says what you do and how you're different.
Summary Text – supporting information that focuses on how you can solve your customers' problems in typography that jumps out and can be processed in seconds.
Visual Support – high quality images that appropriately support your message.
Call to Action – What do you want your customer to do next? Contact you for a quote? Browse your products? Whatever is it, tell them to do it with a big clickable button. (See the bottom of this blog post for an example).
How's your digital elevator pitch? Does it include the elements listed above? You make an impression, good or bad, everyday that your website is online. If it needs some fine-tuning, there's no better time than right now!
Do you need help? That's what we do!