Sometimes the hardest part is getting started.
The idea of going from zero followers to growing your small business social media accounts can seem overwhelming and challenging. It is easy to feel defeated when your account does not boom overnight. However, taking small steps to get started can make all the difference.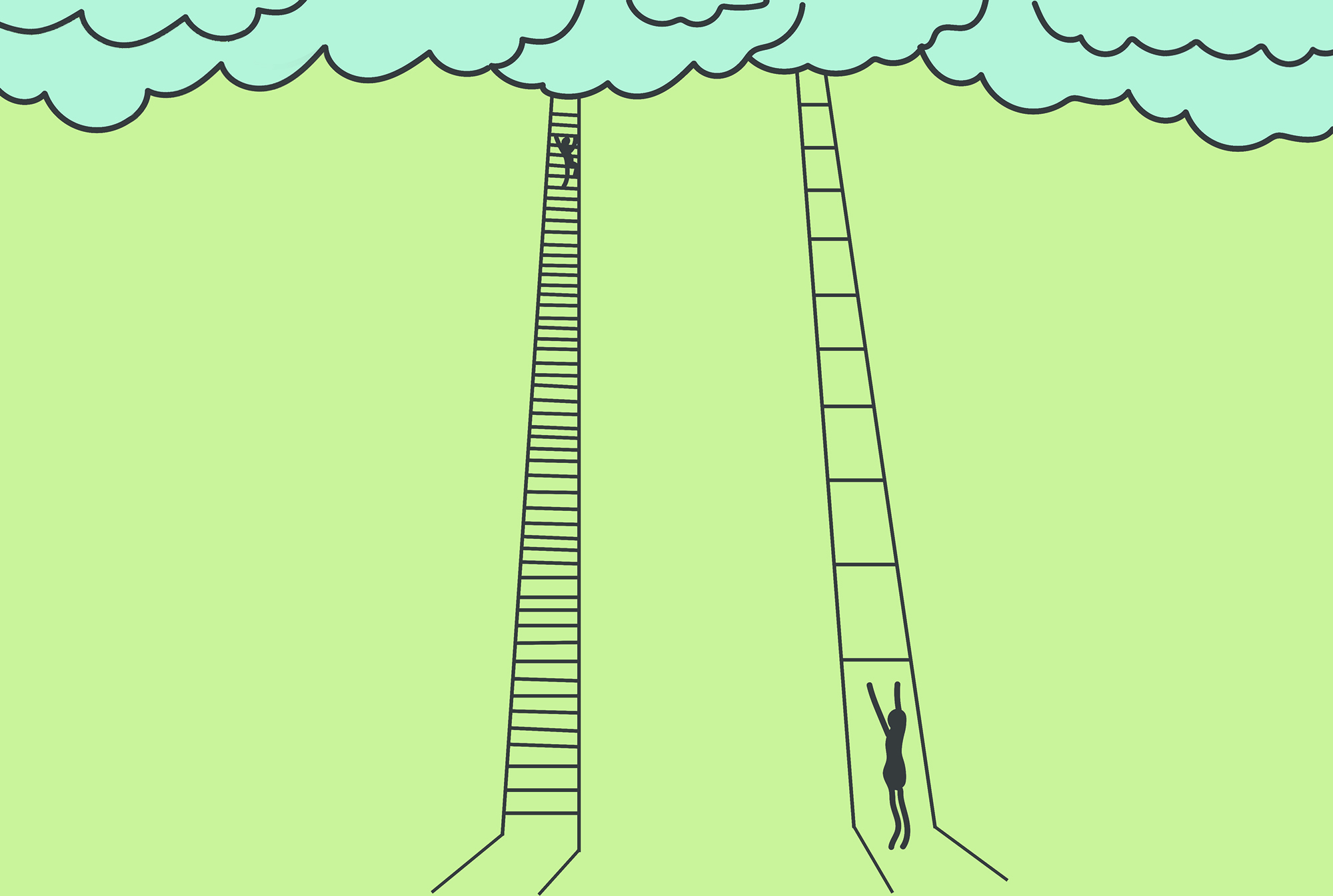 Take It Slow
There is a lot of value in incrementally building a social media presence in small steps over time. While some companies may buy followers or spend thousands on growing their follower count and overall reach, they are missing interactions with real-life potential customers and their community. And, let's be real, for most small businesses, you don't need a huge following. Instead, you need an engaged following of customers and potential customers. You need a way to stay connected with your audience in a genuine way, using the tools that they use to find information.
The steps to getting started on social media are simple and not as overwhelming as you may expect. With a few simple and consistent actions you can start getting the word out about your business online.
Complete Your Profiles
Make sure all of your information is filled out (hours, location, phone number, etc.), add a profile picture that clearly represents your business (perhaps your logo), and make sure your bio clearly states what you do and how you help your customers.
As time goes on, be sure to update your profiles — for example, if your hours, location, logo, or any general information changes.
Connect With Your Customers
If you are already an established business, you likely already have loyal clients or customers–find them on social media and give them a like, comment, and follow. The people that already know and love your product or service will be your biggest cheerleaders on social media. Connecting with new people will happen over time, but having a small community of engaged followers is a great starting point!
Post Great Content
Focus on posting valuable, niche-related content consistently. Create content that your ideal customer will find helpful or interesting. When you post content that people actually WANT to see, your profiles will act as a magnet, drawing your ideal customers to your business.
If you are struggling to think of content ideas, check out our 2022 Social Media Content Calendar. It's free and contains content ideas for every day of the year!
Analyze Your Results and Make Adjustments
Check your analytics consistently, see what works and what doesn't, and make adjustments accordingly.
Takeaways
It is not influencer or nothing. There is a lot of valuable space in between those extremes. Creating meaningful connections with your client base and allowing the quality of your work and product to speak for itself has real value to your business, even when the scale is small.
Start with a few posts a month and work your way up to using additional marketing tools such as reels (short videos to grab attention), stories, and paid ads. In that way, you can gain traction on your account in a way that is both manageable and authentic to your business. Nothing great happens overnight, and that's ok. Making your account and posts authentic and on-brand will make you more approachable to customers and allow them to feel truly connected to your business.
Keeping your strategy simple and, most importantly, consistent will give your socials a clean and digestible feel, attracting followers over time.
If getting started with social media sounds overwhelming to you, you can always outsource it.