Creating Engaging Video Content from Still Images
At dandelion marketing, we serve several contract furniture manufacturers and rep groups by providing social media, email marketing, and digital advertising services. As a remote agency with clients all over the country, we rely heavily on product images provided by the furniture manufacturers to create marketing content for social media, email, and paid ads.
However, social media has evolved into more than just pretty (and static) pictures. In 2022, video content rules social media. According to a report by Wyzowl, 68% of consumers prefer watching videos to learn about new products or services. That is more than reading articles, infographics, ebooks, and manuals, or seeing presentations combined.
It serves no brand to stand still in the middle of an ever-changing landscape like social media–especially in the furniture industry which is facing an ever-increasing need to cater to young millennial (and even gen z) designers.
From our years of experience marketing furniture brands and striving to create fresh and relevant content with limited resources, we've discovered many creative ways to develop engaging video content for social media content using only static images. These methods add significant value to the social media content we create for our clients. And today, we share some ideas and inspiration with you!
Below are some examples of videos we've made for clients–all from still images. We hope they inspire you to mix up your social media content!
And of course, while these examples are specific to commercial furniture brands, these methods could easily be applied to a variety of industries.
Animated GIFs
We love taking those images and transforming them into creative GIFs (short, looping videos with no sound). Here are some fun examples: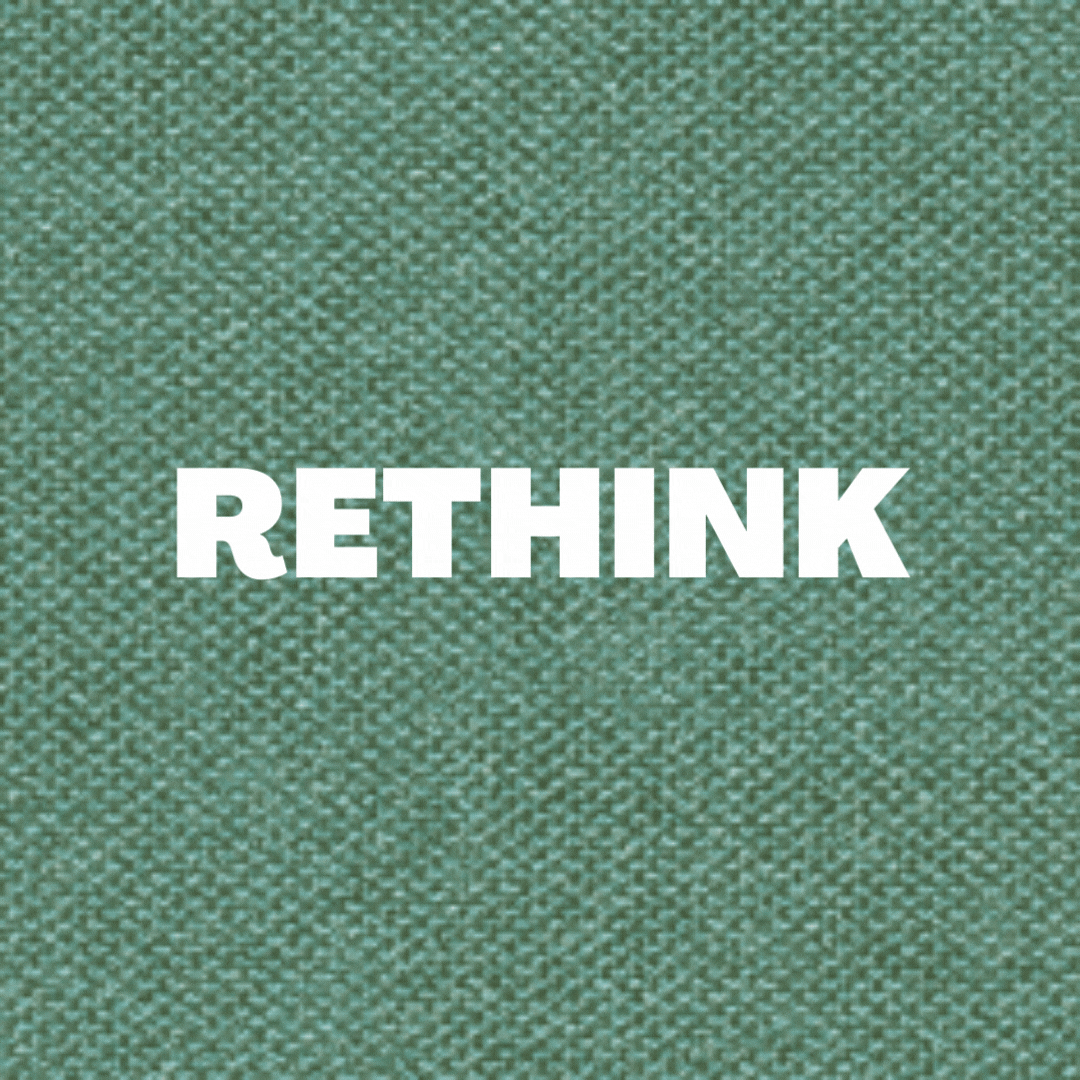 Here, we used a mix of words and images to create a "mini ad" for Pasea modular seating by SitOnIt Seating. We used actual images of Pasea textiles as the background.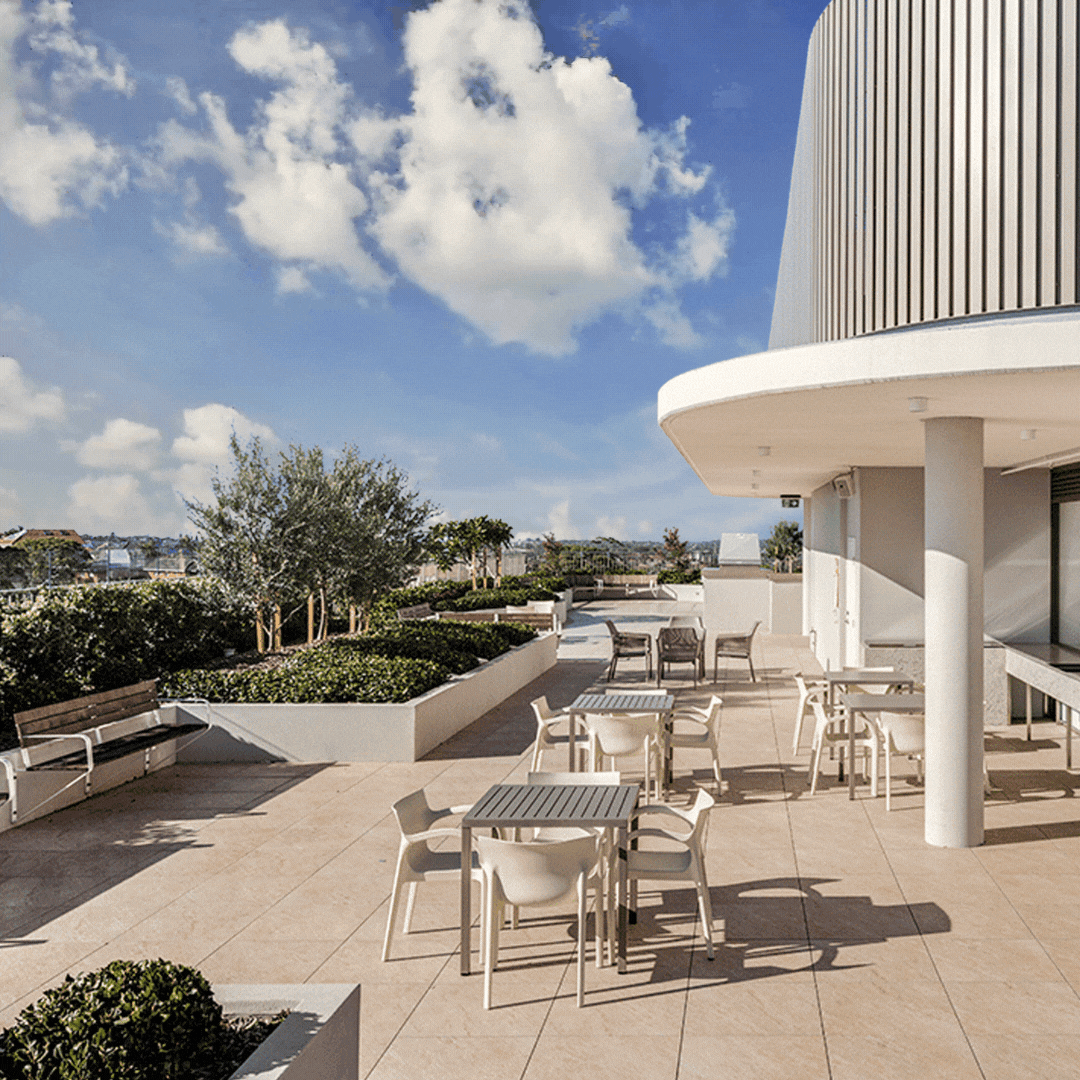 Add an aminated background to any photo for a bit of intrigue. We love using moving clouds for outdoor photos!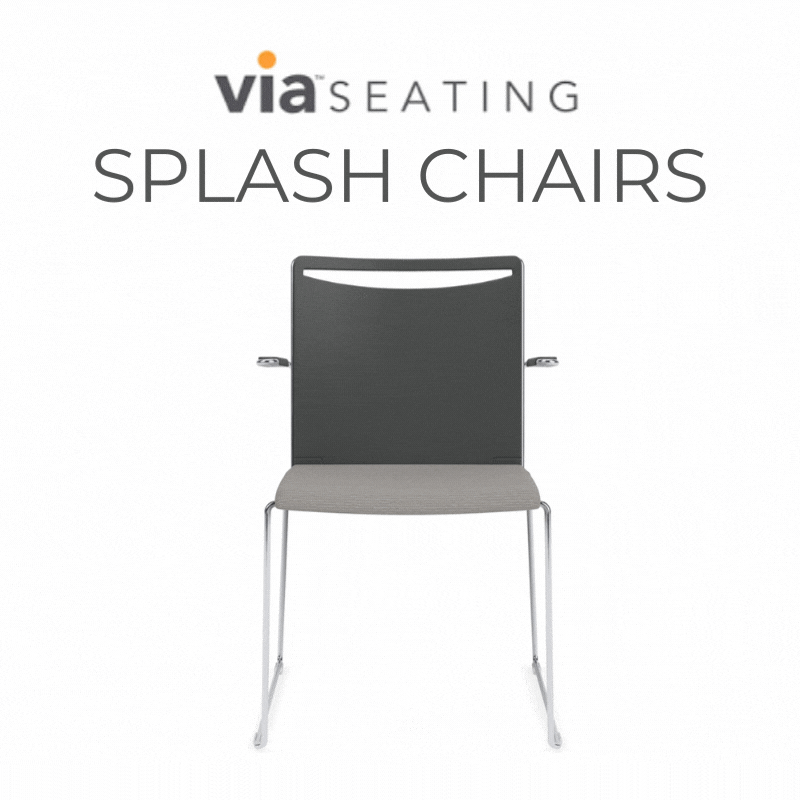 If your manufacturer provides standardized images showing the product from different angles, use those shots to create a short animation for the product turning!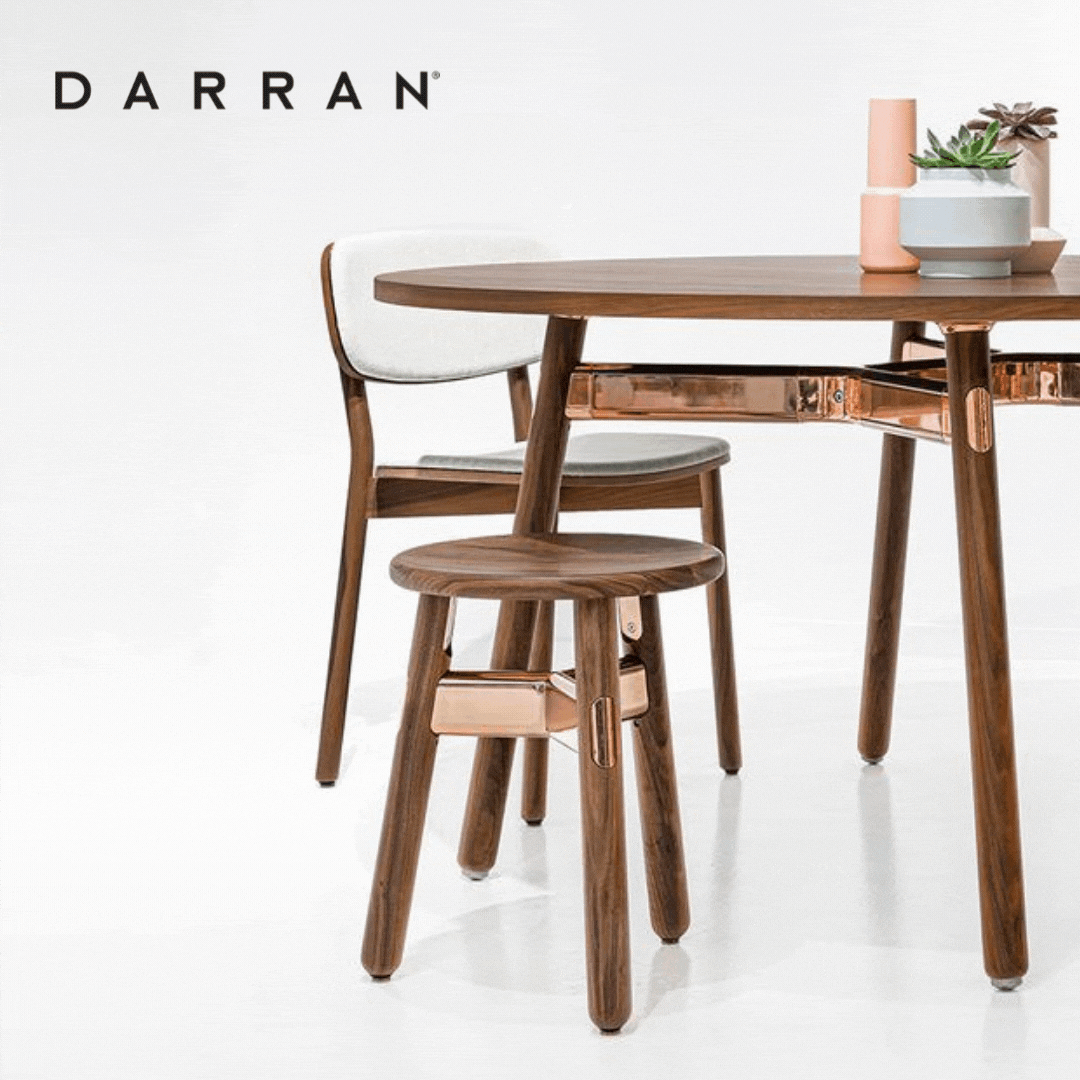 Add animated labels! This gives your content a kick while providing the viewer with information about your image. For this GIF, we used Canva's animation feature to add motion to our labels.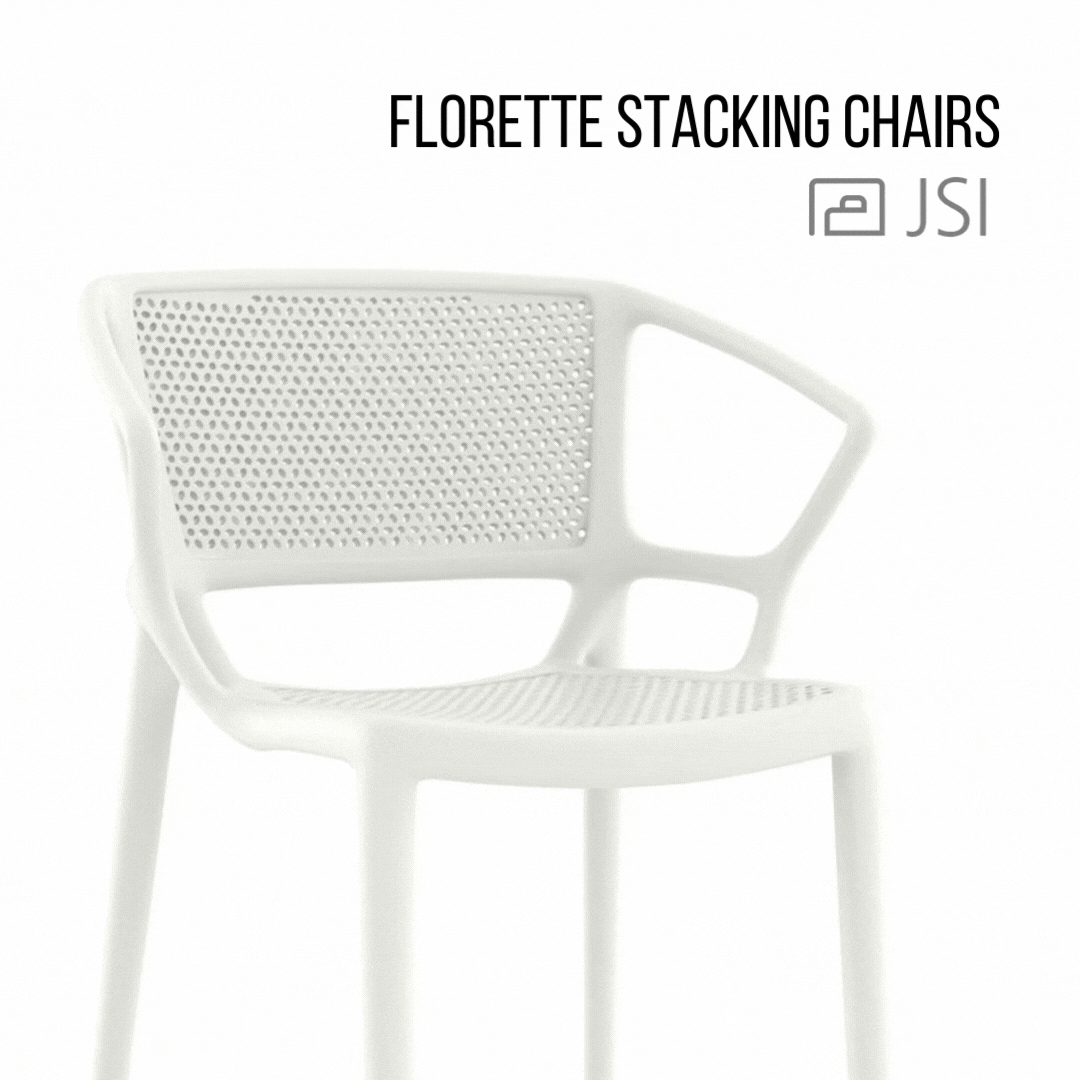 Show all the colors available in a product! 5 colors + 5 frames = a very fun Instagram post!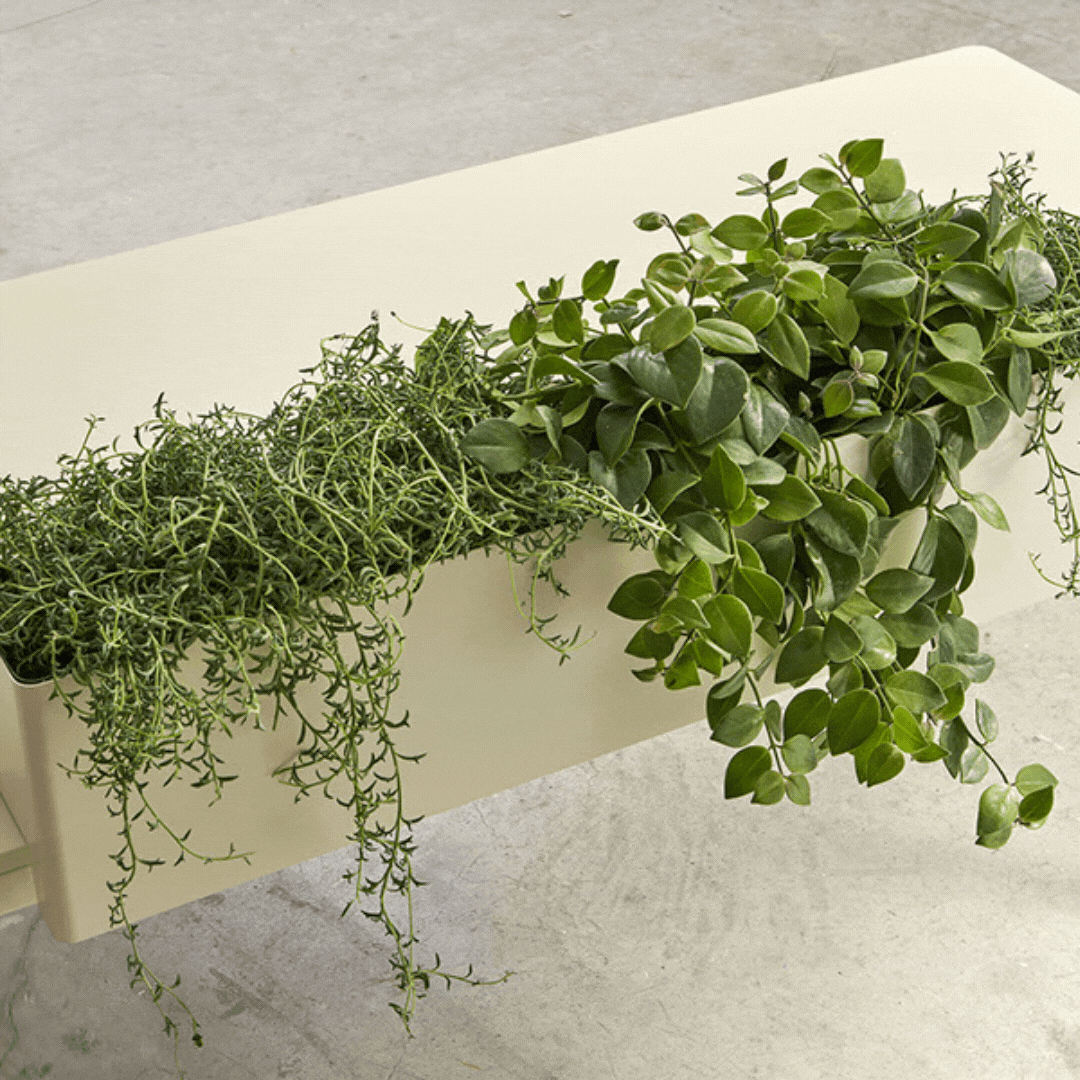 Or show other customization options in a product! This short GIF shows the variety of accessories available for Hook Up tables by Three H Furniture!
Reels
Reels are a content type specific to Instagram and, as of recently, Facebook. If your business uses these platforms, reels are a great addition to your content mix! We did a deep dive on using reels for small businesses last year. We definitely recommend giving it a read if you are completely new to this type of social media content.
View this post on Instagram
This reel shows off Hightower's Proto tables while keeping it light-hearted and amusing!
View this post on Instagram
This reel utilizes product images, install shots, and icons to create a fun and promotional video for the Agora collection by Segis USA.
View this post on Instagram
We used a photo zoom effect to animate these images, adding power and movement to a simple slideshow of images.
View this post on Instagram
Syncing the frames to the music is key with reels. This video shows Via Seating's outdoor collection in a short, entertaining video.
View this post on Instagram
This reel uses product icons and a stop motion technique to create fun visuals for the intro and outro of this DARRAN Honey reel!
---
In an industry where high-quality photography is abundant, static images have become the status quo. We hope this article inspires you to stand out from the crowd with engaging video content—going from still to stunning.
Need Help?