We have written in the past about the importance of Google reviews for a small business. Aside from a good website, I would argue that if a small, local business did nothing else in the way of marketing, they should actively manage their google reviews. Not only can it make a huge impact on whether consumers choose your business, it's also easy and free (everyone loves easy and free, right?). And according to a new survey, Google reviews are more important than ever in making your business stand out against competitors.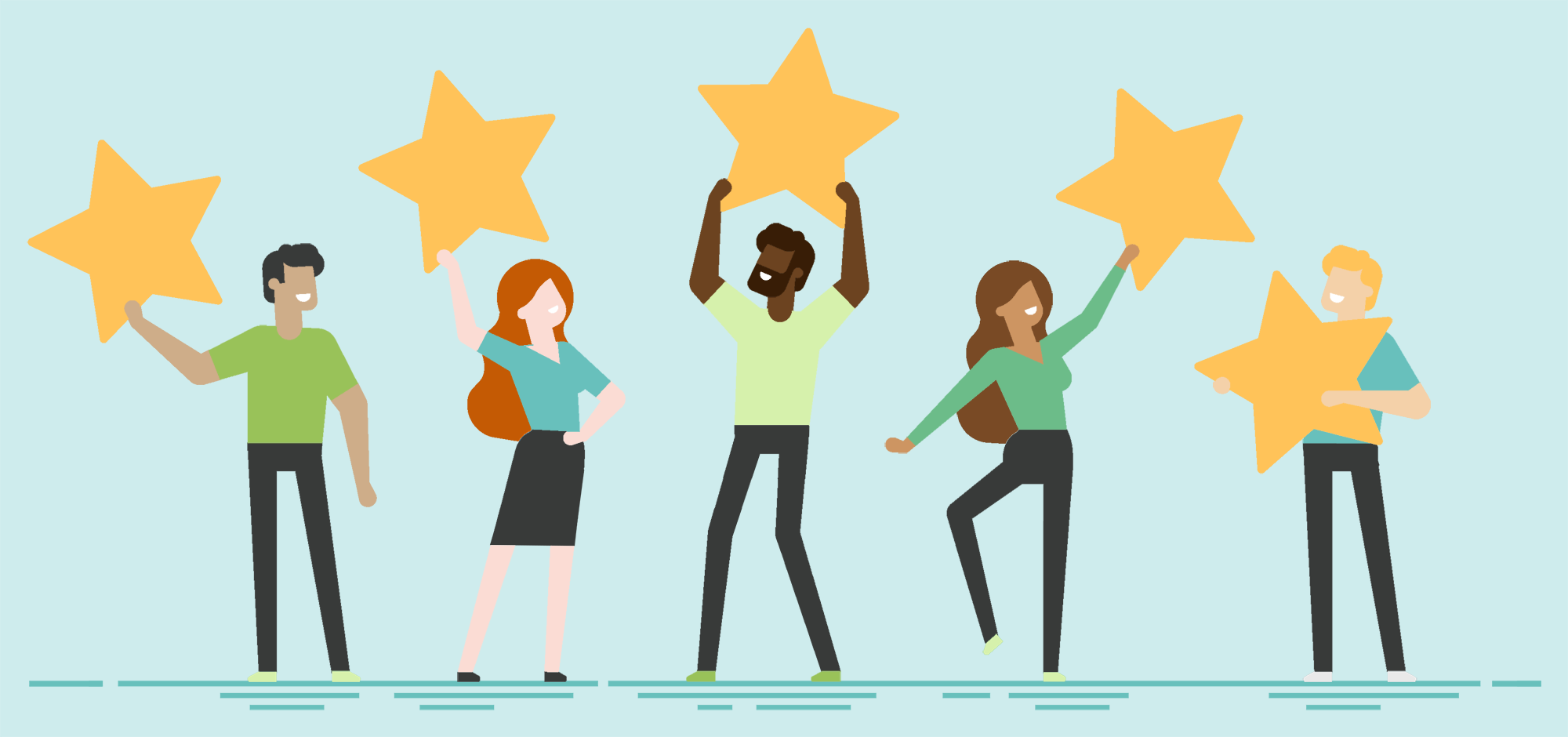 Benefits of Having More Google Reviews
Improve the Online Visibility of Your Business
A new survey of leading SEO professionals reveals big news about the importance of Google reviews for local businesses. Google reviews are now the second most important factor in Local 3-Pack ranking! What in the world is Local 3-Pack, you ask? You know how when you search 'coffee shops near me" and Google serves you a convenient panel of top 3 results that is linked to Google Maps? You know the one–the function you probably use on a weekly (if not daily) basis? That's Local 3-Pack. Having lots of positive reviews can help you rank higher in those results, which is incredibly valuable to your business! And this is free traffic–you don't have to pay Google per click for these leads.
Drown Out the Haters
Here's the thing about Google reviews: sometimes they happen to good businesses. You can certainly help minimize the risk with great customer service, but let's be real: there will always be that one customer you just cannot please. Luckily, having a steady stream of new reviews can control the impact those unfortunate bad reviews have on your online reputation in two ways:
It's a straight up average, so the more great ones you get, the less impact the odd bad one has!
Newest reviews show first, so with each new one, the bad one moves further down the list into ever-increasing oblivion.
Social Proof
When people are looking for a product or service locally, they go to Google. It is vital that you do everything in your power to make your business the obvious choice, and Google reviews are a very powerful way to do that. Think about it: you are more likely to trust a business if you have heard (or read!) positive things from other customers. Consumers regularly rely on reviews to make choices, especially when it comes to larger purchases. When a potential customer is searching for a service you provide, having a large number of positive reviews sets you apart from your competitors! According to Search Engine Land, a high numerical Google rating (between 4 and 5) is the number one factor for increasing conversions from Google My Business.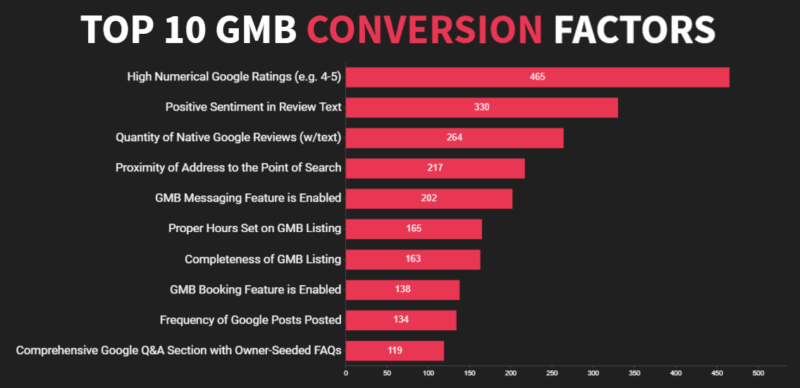 How to Manage Google Reviews
Now that we've convinced you of the importance of Google reviews, let's tackle how to make it happen. It's really pretty simple, luckily. It just requires a little bit of time and consistency. This post assumes that you have claimed your business listing within Google My Business (that's where the reviews are housed and managed). If you need help with that part of the process, give us a shout.
Step One: Ask for Reviews
As a matter of standard operating practices, ask for a review—perhaps as a follow up email when a sale or project is complete. Google makes it easy to ask for reviews by providing a convenient copy and paste URL that you can send your clients to take them straight to your profile's review section. We have a post about how to find it. Just make sure to never offer incentives to your customers for leaving a review; it violates Google's terms of service (and we don't want to do that!).
Step Two: Respond to All Reviews
Yep, respond to all of them—good and bad. Not only does it make you seem more trustworthy to potential customers, it also shows Google that your page is actively managed and can improve your ranking in search results. We have a post about this, too! (We're full of helpful information, aren't we?)
The bottom line: building up a stockpile of Google reviews is a great way to gain new customers with very little effort. Again, if your time and marketing budget don't allow for a more extensive online marketing effort, this is one thing you can do in-house in very little time that will yield fantastic results for your small business.
Need help getting started?