The Short Version:
The more you use and interact with Google My Business,
the better your business will fare in the local search results.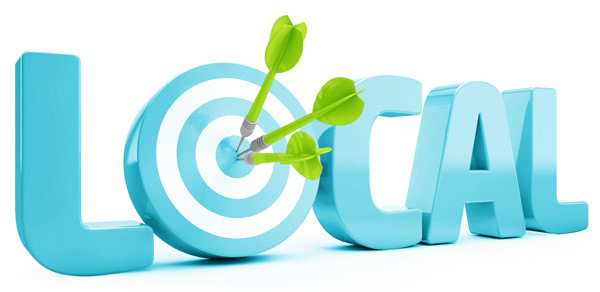 That is perhaps the most valuable tip you can find on how to increase visibility for your local business in the search results. Sounds simple, right? Actually, it is. It just requires a little time and a commitment to using the platform on an ongoing basis—integrating it into the way you operate your business. Using Google My Business (GMB) as one of your primary marketing tools is the easiest decision you can make. If you have claimed your listing, but not done much with it, or if you haven't yet claimed it, you have some seriously low-hanging opportunity-fruit just waiting to be picked. If you will commit to using GMB in 2019, you will see an improvement in your online visibility and the leads that visibility provides.
The Highlights
This is not a new idea. I've written about the various ways you can use GMB over the last few years many times. Google continues to add new features and ways you can interact with the tool to grow your business. Here is a bare-bones to do list to get you started:
Claim your business if you haven't already
Fill out your business information completely (all the sections, including photos)
Ask for and respond to reviews on a regular basis
Write new content for your website (more than once a month) and share it on your GMB listing, using the Posts tab in your dashboard.
Number four above is easier said than done. Content creation is the hardest piece in this marketing strategy and is the usual suspect in business owners not taking advantage of this opportunity. Without the new content, you do not have the needed materials to share on GMB. But, if you will commit to it, it will pay off.
Additional Reading
For additional information about the steps shown above, check out some of our recent posts.
Give It an Owner
How do you ensure that you get this done? Make it a part of someone's job. Then, have them report to you weekly with the following two items:
What they did last week on GMB
What are they doing in the coming week on GMB
Grow your business this coming year by taking advantage of Google My Business, a free and very effective tool offered to you by Google. If you do not have the internal capacity to take on this task, we offer a variety of local SEO marketing packages that allow you to outsource this work. You can learn more our Local SEO Packages here.